Kaye Schendel
Director of Global Initiatives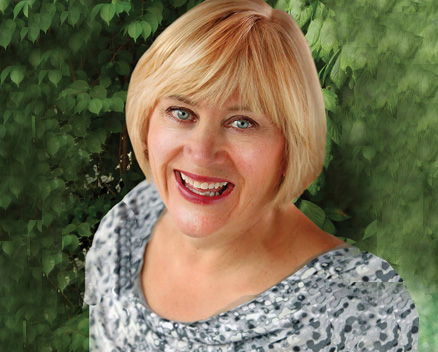 317-875-8900
Contact for: Global Service Initiative inquiries, Project Jamaica, and assistance with philanthropy and service projects
Kaye brings more than 20 years of higher education experience to her role as Director of Global Initiatives. She joined the DU staff in 2012.
Kaye has been instrumental in the development of DU's Global Service Initiative. In her role, she has expanded the award-winning GSI program, both international and domestically, as well as Project Jamaica.
Kaye's background and skill set make her unique for the position. She served as Assistant Director of University Centers at the University of Wisconsin-La Crosse for 11 years and coordinated the Alternative Spring Break – Jamaica program there, which annually took students to Jamaica to participate in direct hands-on service. Kaye has coordinated more than 30 international service trips impacting more than 600 students. Prior to her work at UW-La Crosse, she was at the University of Wisconsin-River Falls for 11 years.
Kaye served as National President for her sorority, Sigma Sigma Sigma, ending her term in 2016. She is also President of the Center for Fraternity/Sorority Research and is a member of the Association of Fraternity/Sorority Advisors and Circle of Sisterhood.
Kaye is a past recipient of Delta Upsilon's Gus White Award and has been named a Sigma Sigma Sigma Woman of Distinction. In 2017, she received the Jack L. Anson Award from the Association of Fraternity/Sorority Advisors, one of its top three individual awards. In 2018, she received Alpha Chi Omega's Vision Award.
EDUCATION
University of Wisconsin-River Falls
University of Wisconsin-La Crosse, M.S. Education

HOBBIES
Kaye's hobbies include golf and reading.
We are DU!
Delta Upsilon is the world's oldest non-secret, non-hazing fraternity. With the mission of Building Better Men, our aim is to provide a modern fraternity experience for today's college student that equips him to be successful in all areas of life.
Mission & Vision