OAK CIRCLE SCHOLARSHIPS
Oak Circle Scholarships allow brothers to attend the NIC's Undergraduate Interfraternity Institute
About the Oak Circle Scholarship
Oak Circle Scholarships were established in 2002 as a way for undergraduate brothers to help other brothers. Currently, these funds provide annual scholarships for DU's to attend the North American Interfraternity Conference's Undergraduate Interfraternity Institute.
In 2019, each DU chapter/colony is guaranteed one Oak Circle scholarship!
Money to fund these scholarships comes primarily through donations to the Oak Circle, the DUEF's undergraduate giving society. Recipients also receive recognition in the DU Quarterly.
For questions regarding Oak Circle Scholarships, contact DUEF Development Director Meghan Bender.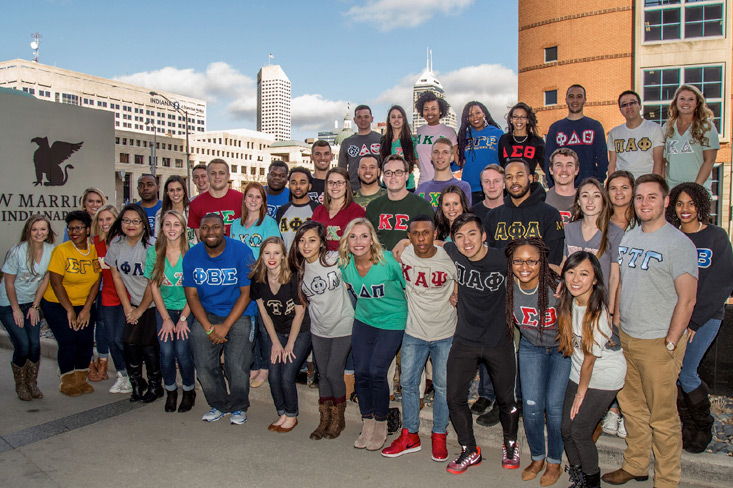 The due date for priority applications for the Oak Circle Scholarship has been extended to April 1! Applications will still be accepted beyond that date. Decisions are made by the Scholarship Selection Committee.
Each DU chapter/colony is guaranteed one scholarship for 2019.