Rayna Fordahl
Director of Development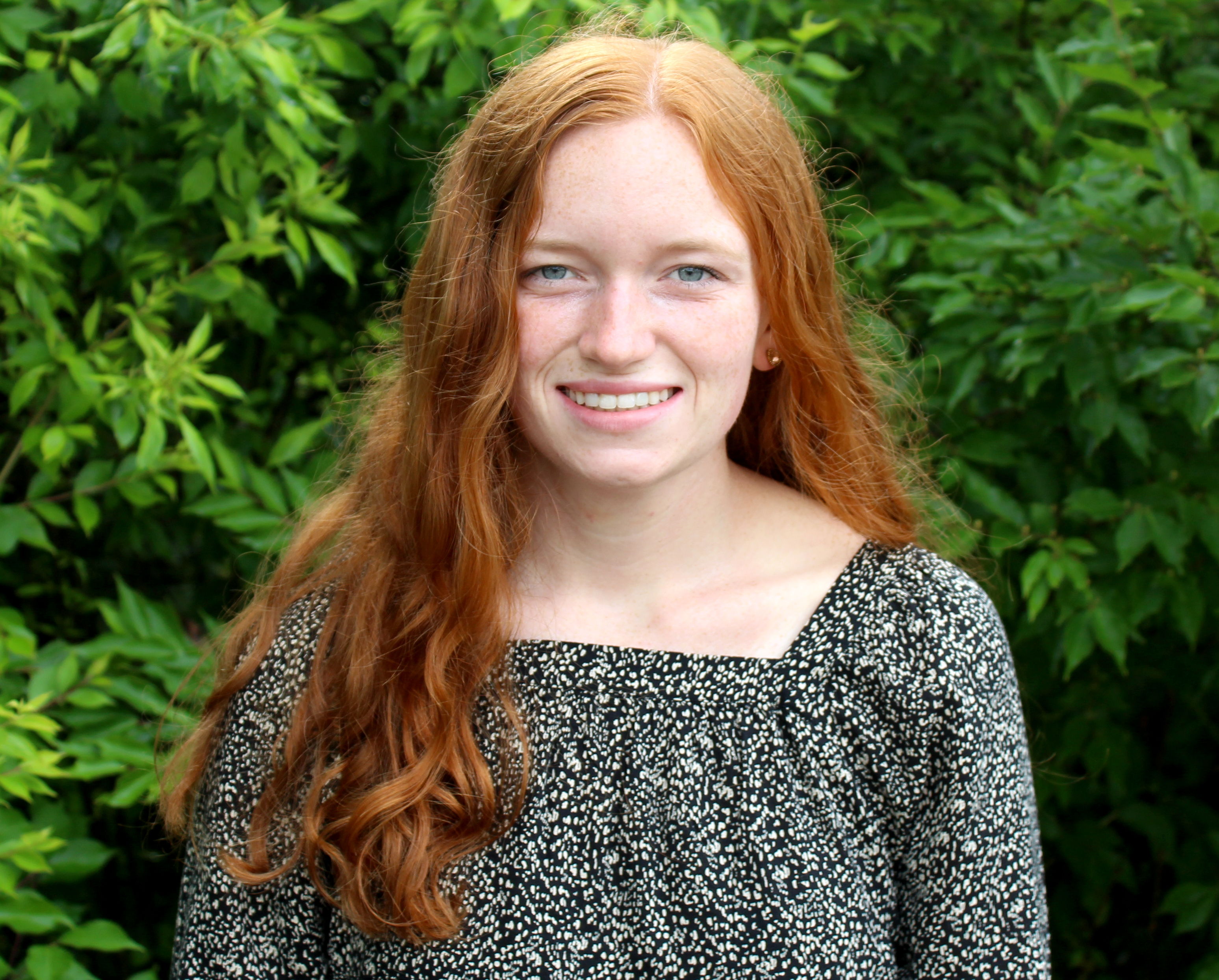 317-875-8900 ext. 202
Contact for: DUEF giving history, direct mail, CEA and CHA statements, parent giving, brick program, McQuaid Scholarship program, and recurring gifts
Rayna joined the Delta Upsilon Educational Foundation team in June 2021 as Director of Development. In this role, Rayna assists the DUEF team in donor cultivation, solicitation, stewardship, recognition and administrative strategies. This includes serving as the lead staff member for the direct mail program, gift acknowledgements, stewardship program, scholarship program, brick program, named fund program and database/reporting management.
Rayna is a 2021 graduate of Butler University where she majored in Elementary Education. At Butler, she was named to the Dean's List all four years and graduated with high distinction. A member of Kappa Alpha Theta, Rayna served as the chapter's Facility Management Director and was a Kappa Alpha Theta scholarship recipient. She also served on the executive team for Butler Ambassadors for Special Olympics for four years, working as the co-chair for the 2019-2020 academic year.
Education
Butler University, 2021
Hobbies
Rayna loves baking, shopping, hiking and working out
We are DU!
Delta Upsilon is the world's oldest non-secret, non-hazing fraternity. With the mission of Building Better Men, our aim is to provide a modern fraternity experience for today's college student that equips him to be successful in all areas of life.
Mission & Vision