BENEFITS OF MEMBERSHIP
Why join DU? Because we enhance your personal growth in ways other campus groups cannot.
Value-Added Experience
Membership in Delta Upsilon is one of the best extracurricular experiences you can participate in. The experiences available to you through DU enhance your personal and professional growth in ways the traditional college experience cannot.
Research proves that fraternity/sorority members have higher GPAs, are more involved on campus, take advantage of experiential learning opportunities more than the average student, and are more engaged in the workplace and are better adjusted to post-graduate life.
The Delta Upsilon experience is one of the premier fraternity experiences in existence today. We are the oldest and largest non-secret fraternity, allowing us to share our Ritual and beliefs with others. This also lets DU use our Founding Principles to guide our actions without getting caught up in the mystique of antiquated traditions. Not afraid to grow and evolve, Delta Upsilon is a fraternity for the modern college student.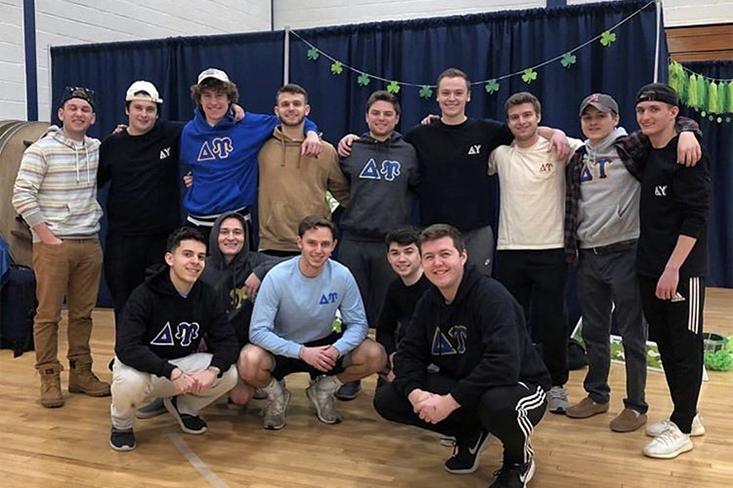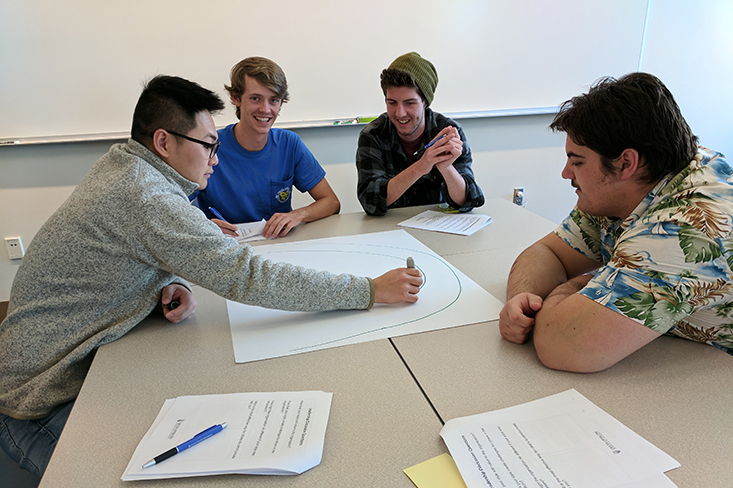 BUILDING BETTER MEN
Member Development is an integral part of the DU experience. We have developed programs—programs that are easy for any chapter to facilitate with its members—that help brothers identify their strengths and use them in their everyday lives. Loss prevention programming also provides education on alcohol safety, hazing prevention and sexual assault prevention. True to our mission, our aim is Building Better Men.
Brothers also have the opportunity to attend international DU programs, including Leadership Institute, Emerging Leaders Experience and Global Service Initiative. To learn more about our programs, visit the Programs Tab.
Ultimately, your membership in Delta Upsilon will help you become a better friend, leader, colleague, neighbor and man. It is an experience you can share with a network of thousands of brothers across the globe.