BUILDING BETTER MEN RETREATS
Building Better Men Retreats allow every chapter member to build a strong, principled brotherhood.
About Building Better Men Retreats
Building Better Men Retreats take the concept of a chapter retreat to the next level. Highly experienced Delta Upsilon staff members and volunteers facilitate a weekend-long retreat geared toward jumpstarting the chapter and charting a path to future success.
The retreat is tailored to meet specific chapter needs. This includes defining effective brotherhood within the chapter, identifying chapter priorities and creating a plan of action. Each member is given a voice in the future of the chapter through a series of activities that emphasize problem solving, innovation, vision-setting and action planning. To close the retreat, every member is asked to take ownership for the future of his chapter by making a commitment to his specific role in the creation of a better future for Delta Upsilon.
Building Better Men Retreats have gone virtual! This fall, your chapter can still take part in this valuable program through a customized virtual retreat!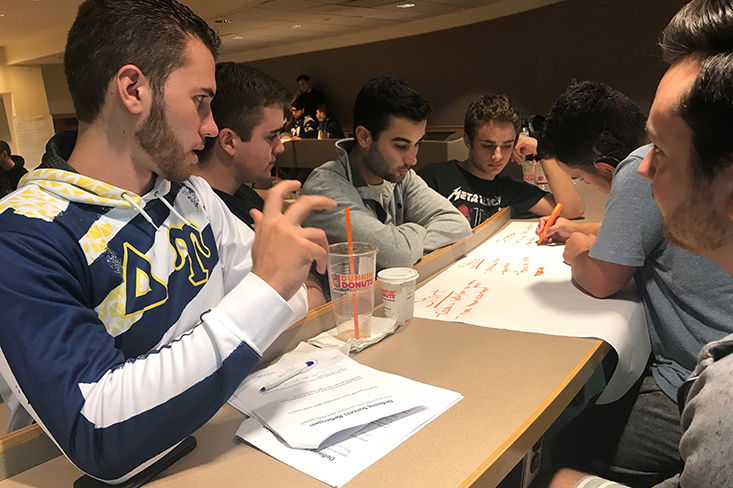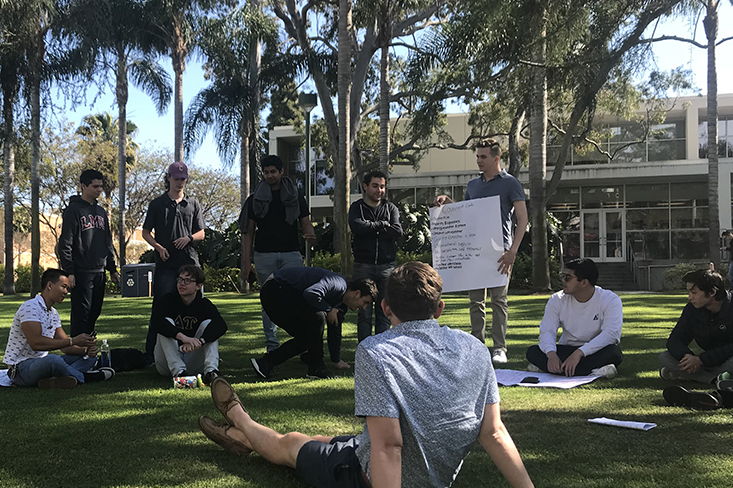 REASONS
Reasons to host a Building Better Men Retreat:
Take your chapter to the next level

Become/remain an award-winning chapter on your campus and within DU

Examine what your chapter is really like

To challenge your members and your entire chapter

Increase effectiveness of communication between your members and alumni

Tackle issues facing your chapter and university/college community

Shape the future of your chapter

Identify the future leaders of your chapter

Create goals and action plans for the year ahead

Requirements
A chapter looking to host a Building Better Men Retreat must:
Require their membership to attend the entirety of the scheduled program

Have the entire Executive Board in attendance for a leadership meeting with facilitator and for the entirety of the program

Encourage advisors to participate in the program

Secure an on-campus meeting space that is outside of the chapter facility

Facilitate an all-chapter brotherhood event following scheduled program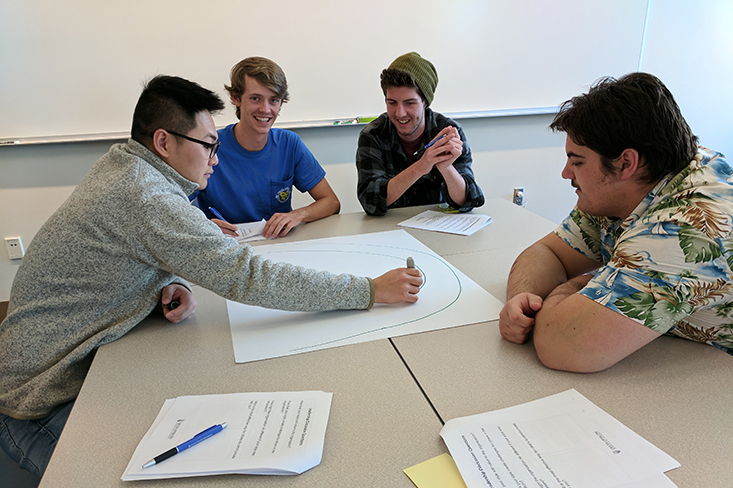 Request a Retreat
DU Staff are ready and willing to host a Building Better Men Retreat for your chapter. Bring your chapter to the next level.
Facilitator Interest
Want to help Delta Upsilon build better men? Complete our Facilitator Interest Form if you are interested in volunteering as a DU educational program facilitator.