BOARD OF DIRECTORS

What good is a mission and vision without people to see them through? Our volunteer board of directors provides direction for the Fraternity.
The executive and administrative authority of the Fraternity is vested in the Board of Directors. This volunteer board of members manages the affairs of the Fraternity. Eleven alumni members are elected by the Assembly of Trustees, while two undergraduate members are elected by the Undergraduate Convention.
For Board of Directors' contact information, please call Delta Upsilon International Fraternity Headquarters at 317.875.8900 or email ihq@deltau.org. Undergraduate Directors can be reached at UGDirector@deltau.org.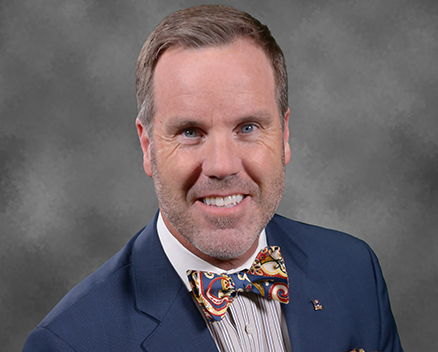 Thomas F. Durein,
Oregon State '92
President
About
Tom Durein was elected as Delta Upsilon's 42nd International Fraternity President during the Leadership Institute's Assembly of Trustees on July 28, 2018. Brother Durein served on the DU Educational Foundation's Board of Trustees from 1998-2015 before transitioning to the Fraternity's Board of Directors in 2015. He is a former Greek Advisor for the University of California, and a past IHQ staff member having served in a variety of expansion, member development and Foundation roles. Today, Tom is a Vice President of Account Management for NetJets, Inc., and lives in San Francisco.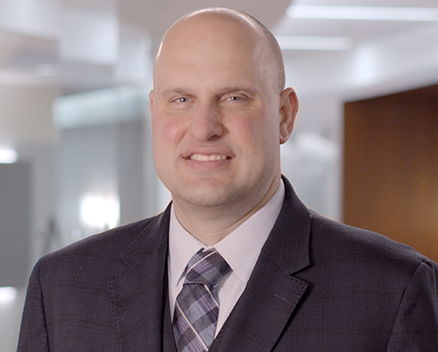 Brad John,
Iowa '96
Chairman
About
Brother John has been in the insurance industry for 20 years and is the Head Of Life Sciences for The Hartford insurance. He served on the Delta Upsilon International Fraternity staff from 1996-1999. He has been a chapter advisor for both the Iowa and Lafayette chapters. He received his BA from the University of Iowa and a BS from DeSales University. Brad currently resides with his wife and three daughters in Indianapolis, Indiana.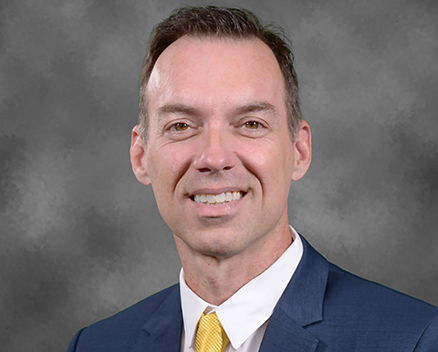 Aaron Clevenger,
Central Florida '97
Secretary
About
Brother Clevenger serves as Dean of International Programs at Embry-Riddle Aeronautical University. Before heading up the Daytona Beach Campus' International Programs Division, he spent four years in the Office of Undergraduate Research, five years working in Embry-Riddle Student Affairs as the Director of Student Activities, and three years as the fraternity and sorority advisor. Clevenger received his doctorate in Higher Education and Organizational Change from Benedictine University and his Masters in Student Affairs from the University of Central Florida. Clevenger is a former staff member of both the Educational Foundation and the International Fraternity, and he has held numerous colony, chapter, alumni chapter, and international volunteer positions since joining DU in 1992.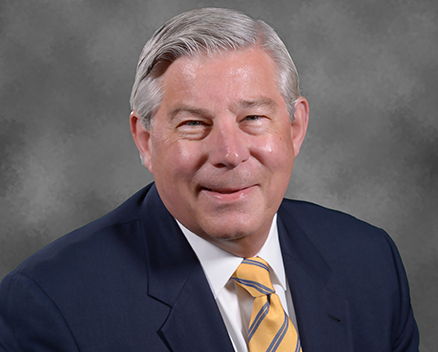 David P. Whitman,
Indiana '75
Treasurer
About
Brother Whitman is a retired partner of 26 years with PricewaterhouseCoopers LLP. He served as a member of the Indiana Chapter's House Corporation Board throughout the 1980s into the mid-1990s. Whitman is a current board member of the Gringold Fund, and serves on the Audit Committee of the Central Indiana Council of the Boy Scouts of America. He and his wife live in Indianapolis. They have two sons.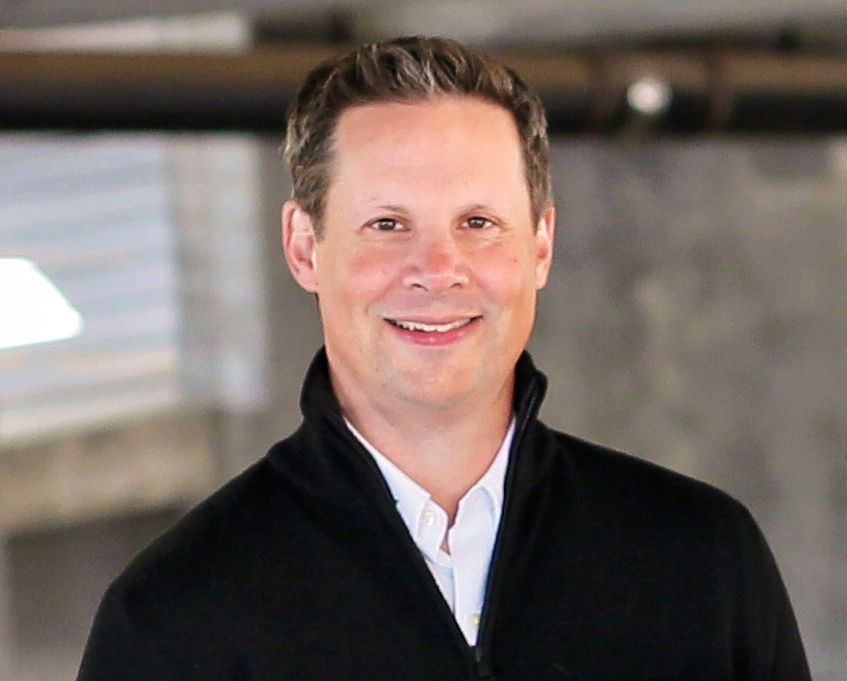 Rod Barleen,
Kansas '97
Alumni Director
About
Brother Barleen joined Delta Upsilon's International Fraternity Board of Directors in August 2022 as an Alumni Director. Rod is the Executive Vice President at Pennington & Co., a fundraising council firm tailored for fraternities and sororities. Prior to his work at Pennington, Rod gained extensive fundraising and marketing experience while working within the athletic departments of the University of Kansas and the University of Maryland. He and his wife Angela reside in Leawood, Kansas with their two young children.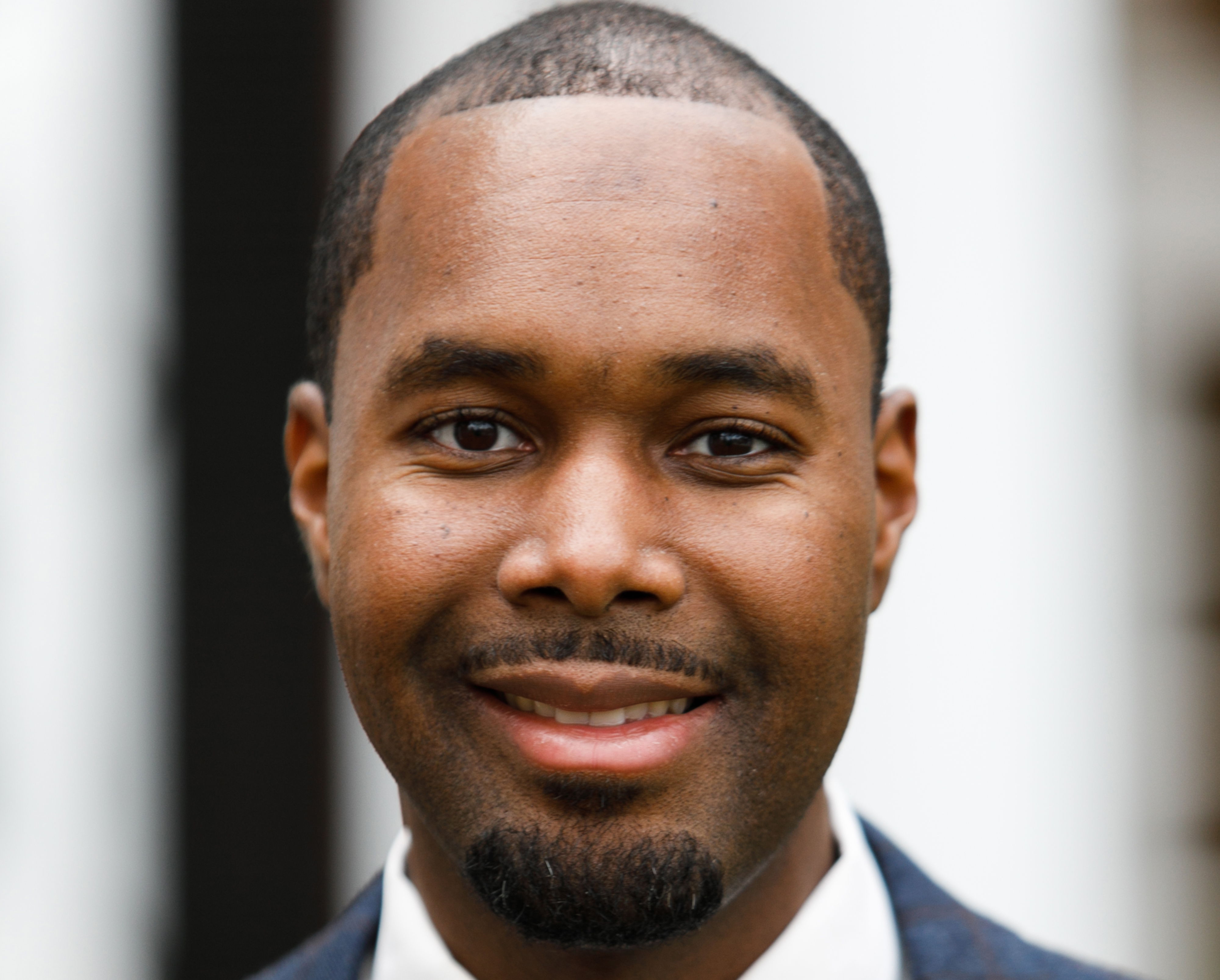 Derrick Collins,
Carthage '05
Alumni Director
About
Brother Collins has over a decade of experience in higher education fundraising and is currently a major gifts officer in the School of Medicine at the University of Virginia. He previously worked in college admissions and student affairs. Derrick is a former president of the Carthage Chapter Alumni Association and a longtime volunteer with the International Fraternity, including as a Province Governor and a Presidents Academy facilitator. He earned a BA in Management and Marketing at Carthage and an MBA from the Greehey School of Business at St. Mary's University in San Antonio. Derrick resides in Charlottesville, VA with his family.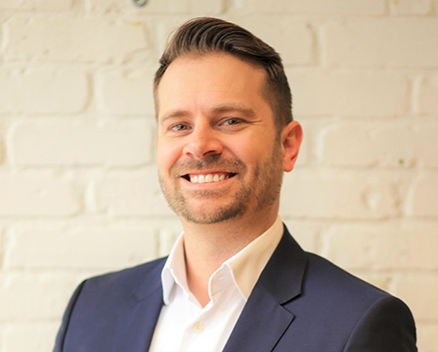 Michael Daley,
Western Ontario '05
Alumni Director
About
Brother Daley has over a decade of experience in technology sales and account management. He is currently a Strategic Account Manager for Dropbox and is a founding member of their Canadian operations. He previously worked in the banking industry and was a soldier in the Canadian Forces. Michael previously served as a Delta Upsilon Province Governor and has led the Western Ontario Chapter as its Alumni Board President on two occasions. Outside of work, Michael is the Communications Director for his local Lions Club. He resides in Goderich, Ontario with his wife Kristy and their three young children.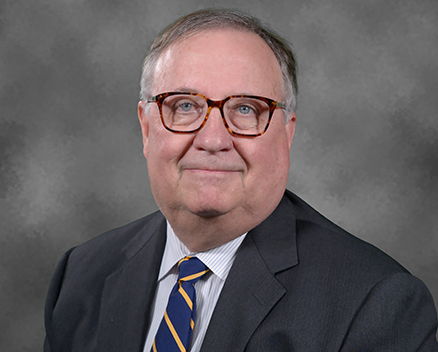 Timothy C. Dowd,
Oklahoma '75
Alumni Director
About
Brother Dowd is an attorney with Elias, Books, Brown and Nelson, in Oklahoma City, where his primary area of practice is oil and gas law. He is a frequent speaker and writer on oil and gas legal topics. While he was president of the Oklahoma Delta Upsilon Corporation, the chapter acquired its new chapter house. Dowd is chairman of the Fraternity's Judicial Committee.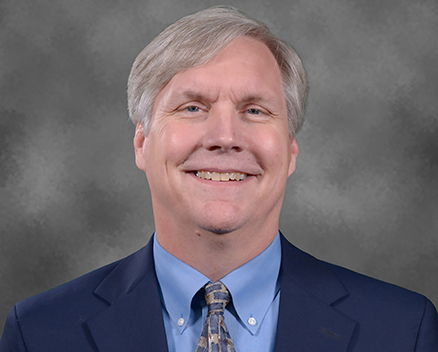 Drew Dunham,
San Jose '86
Alumni Director
About
Dr. Dunham is starting his 10th year as Associate Dean of Academic Affairs and Registrar and 25th year at Albion College in Albion, Michigan. During his time at Albion, he has also served as the Greek Advisor, Director of Campus Programs and Organizations, Associate Dean of Students, and Associate Dean of the First-Year Experience. He received bachelor's and master's degrees in music and also earned his Ph.D. in college student personnel administration from the University of Northern Colorado. After graduating from San Jose State, he worked for DU as a Leadership Consultant and Director of Chapter Services until 1989. Drew teaches courses on community action, involvement and engagement, as well as music courses and first-year experience seminars at Albion College. As a musician and conductor, he performs regularly with musical ensembles around the region.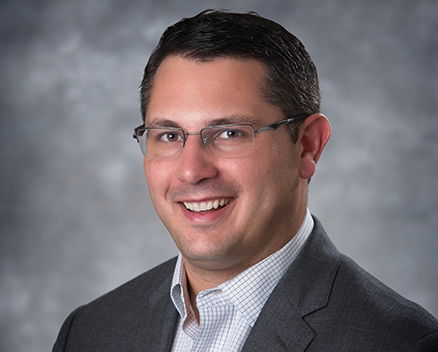 Andrew Martin,
Washington State '05
Alumni Director
About
Brother Martin joined the International Fraternity Board of Directors in 2021. He has a Bachelor of Arts in Political Science, History and Pre-Law from Washington State University, as well as a Masters of Business Administration, Entrepreneurship and Customer Experience from Miami University (Ohio). Andrew serves as General Manager and Portfolio Leader for PwC's Workforce Experience Products, where he drives all aspects of the portfolio including; product strategy, build, operations, sales, marketing, and channel development.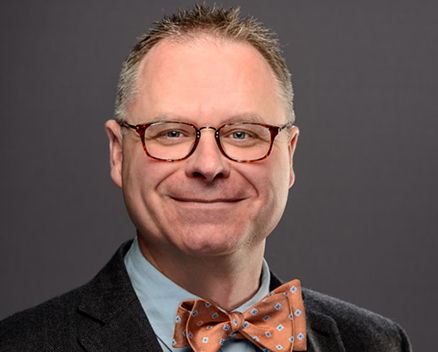 John Roberts,
Florida '86
Alumni Director
About
Brother Roberts is a seasoned executive with 25 years of academic and corporate experience leading learning enterprises, delivering best practice change management consulting and business advisory services to C-Suite leaders and their teams. His most recent leadership roles have focused on HR transformation and digital disruption in the modern enterprise. He is currently the Vice President, Intelligence - HR Tech for Alium, a buyer intelligence platform for sales and marketing teams. John earned his bachelor's and master's degrees from the University of Florida and a Ph.D. in political science from the University of Chicago.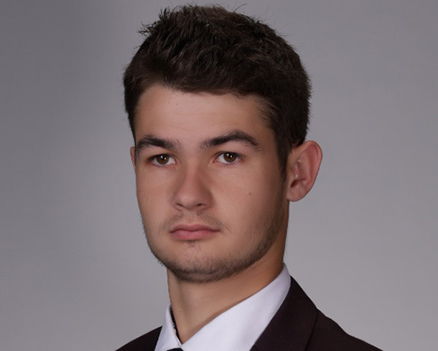 Logan Caudill,
Bradley '24
Undergraduate Director
About
Brother Caudill is currently a senior at Bradley University. He is studying Political Science on the Pre-Law route. He plans to attend a law school next year to pursue a Juris Doctorate degree. As an undergraduate, he has served as Chapter President, Philanthropy Chairman, Literacy Challenge Chairman, Alumni Chairman, and Associate Member Class President. While at Bradley, he has served on Student Senate as a Class Senator and the Campus Safety and Community Relations Chairman. He currently serves on Bradley's Interfraternal Council as the Vice President. He is also involved in multiple charity organizations including St. Jude, the Salvation Army, Walk for ALS, and the Gift of Hope. He grew up in Chariton, Iowa, and has two younger siblings.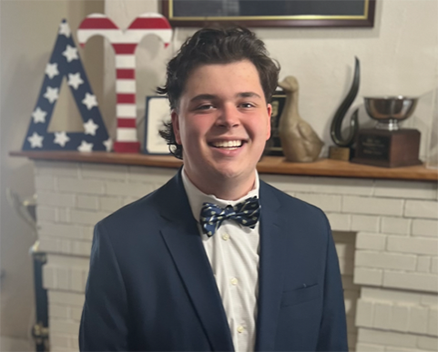 Aiden Powell,
Wichita '25
Undergraduate Director
About
Brother Powell is a junior at Wichita State University majoring in Organizational Leadership, with minors in Communications and Sports Management. He joined the Wichita Chapter in the spring of 2022 and was elected Vice President of Recruitment that summer. He previously was the Director of External Relations for the Interfraternity Council. He has held the position of Chapter President since January 2023. Outside of DU, he is a part of the student government, where he currently holds the Director of Student Organizations position. He also is Wichita States Delta Gamma's Anchorman and is from Bixby, Oklahoma.