BOARD OF DIRECTORS

What good is a mission and vision without people to see them through? Our volunteer board of directors provides direction for the Fraternity.
The executive and administrative authority of the Fraternity is vested in the Board of Directors. This volunteer board of members manages the affairs of the Fraternity. Eleven alumni members are elected by the Assembly of Trustees, while two undergraduate members are elected by the Undergraduate Convention.
For Board of Directors' contact information, please call Delta Upsilon International Fraternity Headquarters at 317.875.8900.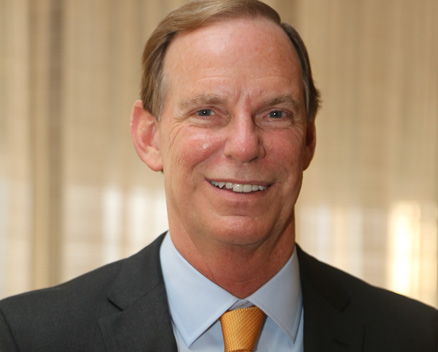 Bruce McKinney,
Missouri '74
President
About
Brother McKinney has been a long-time volunteer and advisor to the Missouri Chapter, and received the Founders Medal in 2008. He has served on the Fraternity Board since 2005, and most recently as treasurer.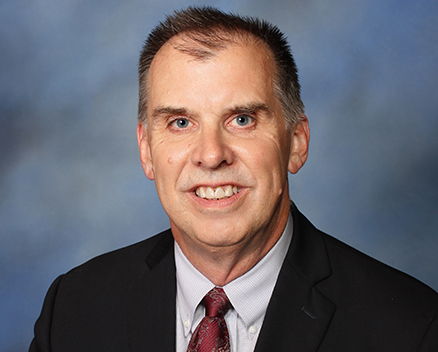 Robert S. Lannin,
Nebraska '81
Chairman
About
Brother Lannin is a partner at Baylor Evnen in Lincoln, Nebraska, specializing in defense litigation. He received both B.A. and J.D. degrees at the University of Nebraska. He became Chairman of the Board in August 2017.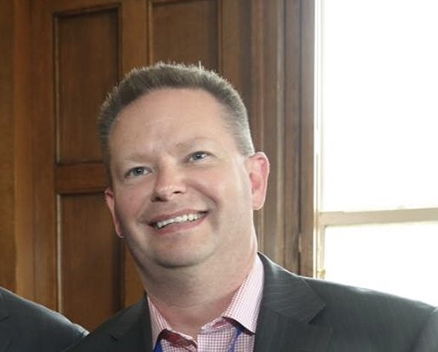 James Bell,
Calgary '94
Secretary
About
Brother Bell is the General Manager of Integrated Global Services for Long View Systems in Calgary, Alberta. He has worked in the IT industry for over 20 years, is a former Undergraduate Board member and spent two years working for Delta Upsilon in 1994 and 1995. When he is not working, Brother Bell enjoys traveling, cooking, exploring new cultures and collecting wine.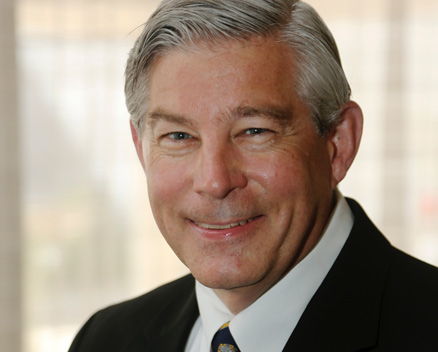 David P. Whitman,
Indiana '75
Treasurer
About
Brother Whitman is a retired partner of 26 years with PricewaterhouseCoopers LLP. He served as a member of the Indiana Chapter's House Corporation Board throughout the 1980s into the mid-1990s. Whitman is a current board member of the Gringold Fund, and serves on the Audit Committee of the Central Indiana Council of the Boy Scouts of America. He and his wife live in Indianapolis. They have two sons.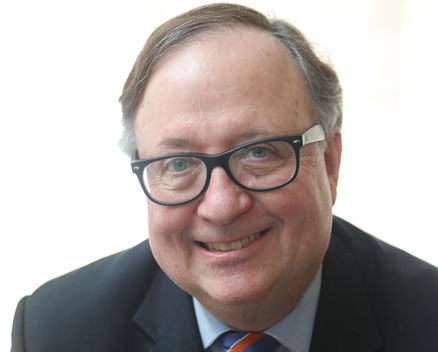 Timothy C. Dowd,
Oklahoma '75
Alumni Director
About
Brother Dowd is an attorney with Elias, Books, Brown and Nelson, in Oklahoma City, where his primary area of practice is oil and gas law. He is a frequent speaker and writer on oil and gas legal topics. While he was president of the Oklahoma Delta Upsilon Corporation, the chapter acquired its new chapter house. Dowd is chairman of the Fraternity's Standards Committee.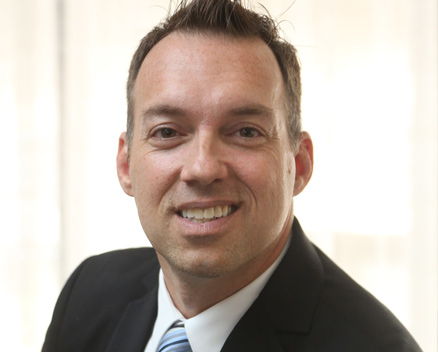 Aaron Clevenger,
Central Florida '97
Alumni Director
About
Brother Clevenger serves as executive director of Experiential Learning and Undergraduate Research at Embry-Riddle Aeronautical University. Before joining the Daytona Beach Campus' Office of Undergraduate Research, he spent five years working in Embry-Riddle Student Affairs as the director of student activities, and three years as the fraternity and sorority advisor. Clevenger received his doctorate in Higher Education and Organizational Change from Benedictine University. Clevenger is a former staff member of both the Educational Foundation and the International Fraternity, and he has held numerous colony, chapter, alumni chapter and international volunteer positions since joining DU in 1992.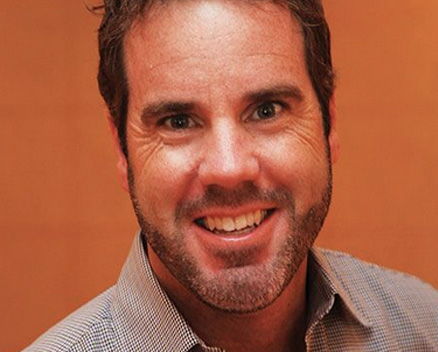 Thomas F. Durein,
Oregon State '92
Alumni Director
About
Brother Durein served as the Director of Expansion for the International Fraternity from 1992- 1995. Tom worked as the Greek Advisor at the University of California Berkeley until 2003, when he was hired by the DU Educational Foundation to manage the day-to-day aspects of the Endowment Campaign. Brother Durein left the Foundation in September of 2005 to join the team of Marquis Jet Partners, Inc.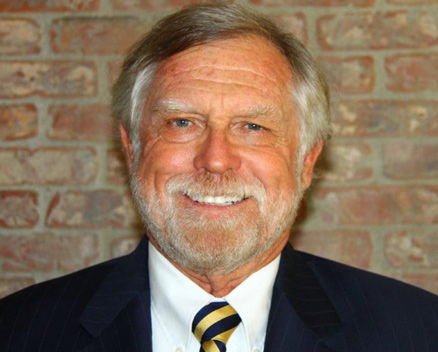 Bruce Howard,
San Diego State' 70
Alumni Director
About
Brother Howard is a founding member of DU's San Diego State Chapter, a long time local community and fraternity volunteer, undergraduate advisor, and Board Member of the San Diego County Delta Upsilon Alumni Association. He has been a Realtor and business owner since 1980 and had a previous 10-year career for the City of San Diego in Finance and Community Redevelopment. He earned his BA and MPA from SDSU, has been married to his wife Lynne for more than four decades, and their 3 children have them with 7 grandchildren to date.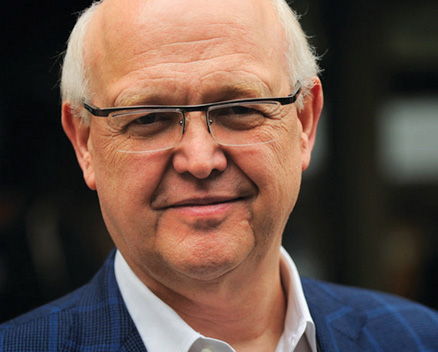 Lynn Luckow,
North Dakota '71
Alumni Director
About
Brother Luckow is a social entrepreneur and currently the Founder and CEA of LikeMinded, a collaboration and platform for civic leaders. Prior to LikeMinded, he served as President and CEA of Craiglist Foundation and Josey-Bass Publishers. He received his B.A. in German, English and creative writing with honors at University of North Dakota.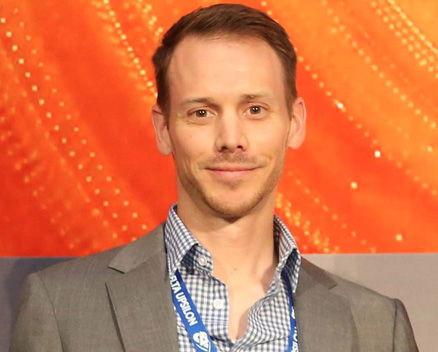 Dustin Roberts,
Bradley '03
Alumni Director
About
Brother Roberts has worked in the financial industry for more than 10 years and is currently a senior retirement plan consultant with Aspire Financial Services, LLC. He served as a member of the Delta Upsilon International Fraternity staff from 2003-2005 and is a former member of the Bradley Chapter Alumni Corporation Board. Dustin earned a bachelor's from Bradley University and an MBA from Leeds School of Business at the University of Colorado-Boulder. He and his family currently reside in Denver.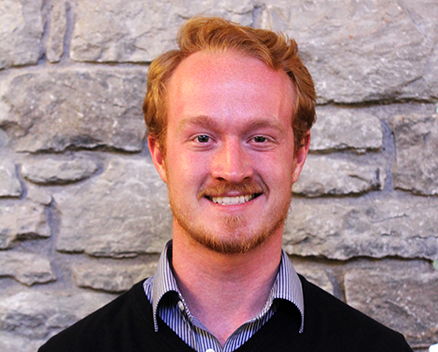 Josh Chase,
Wichita '18
Undergraduate Director
About
Brother Chase is a Mechanical Engineering Major with minors in Mathematics and Physics at Wichita State University. He has served on his chapter Executive Board for four years, most recently as the chapter President. He has also served as the Treasurer and the Vice President of the Interfraternity Council and the Treasurer of Order of Omega, as well as representing his province on the Undergraduate Advisory Board.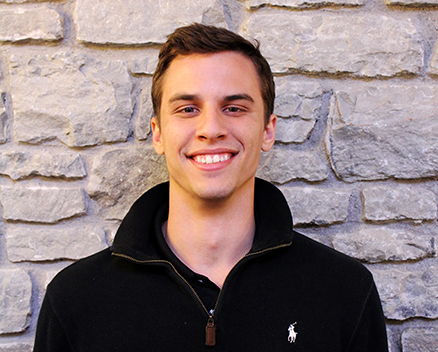 Walter Oliff,
Central Florida '17
Undergraduate Director
About
Brother Oliff served as the Undergraduate Advisory Board Chairman during the 2016-2017 academic year. In his chapter, he has served in a number of roles, including Chapter President, Vice President of Finance, and Judicial Board Chairman. Upon his graduation, Walter has already secured a position with Lockheed Martin as a financial analyst.