donor advised funds
Giving to the DU Educational Foundation through a donor advised fund or private foundation.
GIFTS THROUGH A DONOR ADVISED FUND
A donor advised fund is a type of giving program that allows you to combine the most favorable tax benefits with the flexibility to easily support the Delta Upsilon Educational Foundation. An increasingly popular charitable vehicle, donor advised funds are an excellent way to both simplify your charitable giving and facilitate your strategic philanthropic goals. Donor advised funds are established using a sponsoring charitable organization, and you get to take a tax deduction for any contributions you make to your DAF account. You then can watch the investments grow tax-free and you likely will have even more to give to causes like the DUEF than when you opened the account. Although the tax benefit is provided to you by the sponsoring organization holding your DAF, the DUEF still gives you full recognition for a gift from your DAF.
The Donor Advised Fund Widget to the right allows you to search for your donor advised fund among hundreds across the nation, and recommend a gift be processed to benefit the Delta Upsilon Educational Foundation.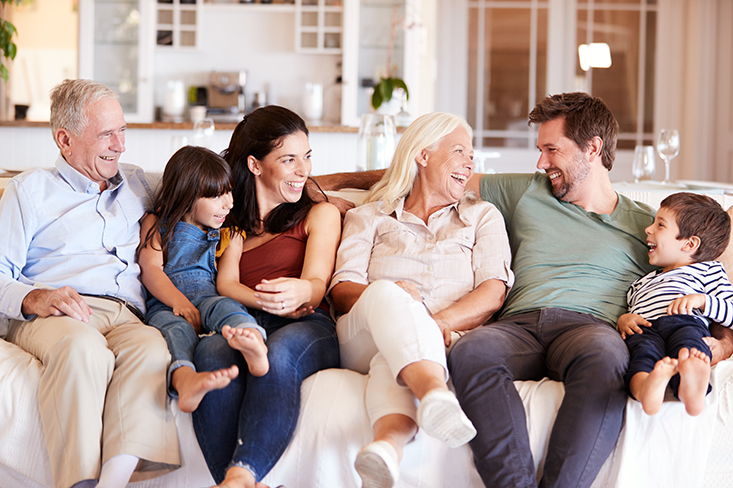 GIFTS THROUGH A PRIVATE FOUNDATION
Using a private foundation (such as a family foundation) is another way a donor can make a gift in support of our Building Better Men initiatives. Although the DUEF must provide the tax benefit to the private foundation making the gift on the donor's behalf, we still provide the donor with full credit for the gift for recognition purposes.
If you are interested in making a gift through a private foundation, simply provide them with the information below:
Delta Upsilon Educational Foundation
8705 Founders Road
Indianapolis, IN 46268
Tax ID#: 35-1976226
We also encourage you to ensure the private foundation includes your name somewhere in the communication sent with the gift. Oftentimes we receive gifts from unfamiliar family foundations and are unsure which donors to credit with gift recognition.
Give to the DUEF Today
Will you join us in Building Better Men for a global society? Your support of the DUEF will help provide educational programming, chapter initiatives and scholarships to young men who will soon lead our world.