Board of Trustees
Thanks to dedicated and talented alumni on the volunteer Board of Trustees, the DUEF provides ongoing educational grants to advance the Fraternity's mission.
The Delta Upsilon Educational Foundation is led by a volunteer Board of Trustees responsible for securing and managing the financial resources needed to fund the Fraternity's educational initiatives. This includes giving and getting charitable gifts to the Annual Loyalty Fund, attending semi-annual Trustee meetings, participating in periodic conference calls and committee meetings, and advancing the strategies aimed at maximizing the Foundation's annual impact on DU undergraduates and volunteers. These brothers are a passionate group of leaders with experience in education, business, financial management and a variety of other areas. If you have interest in learning about the work of the Board of Trustees, contact Executive Director, Justin Kirk at kirk@deltau.org.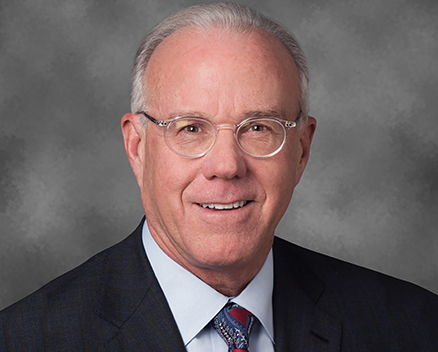 Lewis Gregory,
Kansas '75
Chairman
About
Brother Gregory has an extensive resume in trust and banking and has served for 30 years with Bank of America Private Bank and predecessor organizations where he is currently a Private and Institutional Client Advisor. Within Delta Upsilon, as an undergraduate, Lewis served President and Rush Chairman. He is also a former DU Leadership Consultant, Province Governor and past member of the Fraternity's Board of Directors. Currently, he serves as a trustee of the Kansas University Endowment Association. He has served as President of the KU ALumni House Board for DU and President of the KU DU Educational Foundation Board. Brother Gregory is a 2008 recipient of the DU Distinguished Alumni Award, the highest honor given by the Fraternity. He became Chairman of the DUEF in 2019 after previously serving as Secretary.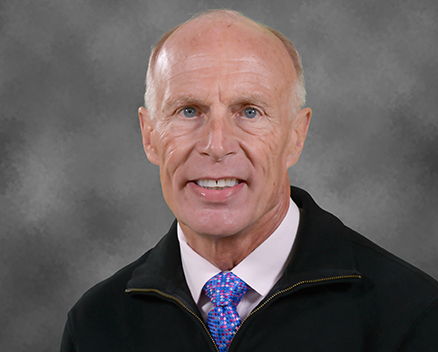 Craig Franz,
Bucknell '75
Vice-Chairman
About
Brother Franz has served as President of Saint Mary's College of Minnesota and as President of St. Mary's College of California. Currently, Brother Franz is the President of La Salle International. Brother Franz served on the International Fraternity's Board of Directors in 1988-91, during which he held the positions of Secretary and Chairman. Fluent in Spanish, Craig has conducted oceanographic research in Venezuela and was a Fulbright Scholar there in 1994. Brother Franz is the only DU to awarded both the DU Founders Medal and the DU Distinguished Alumni Award, the highest honor given by the Fraternity.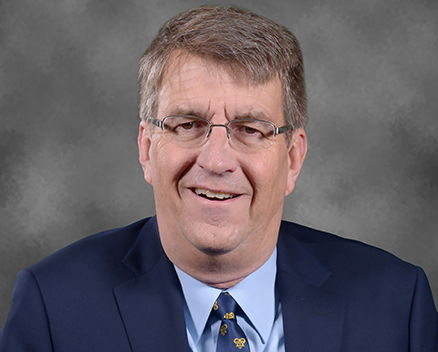 Ralph Castner,
Nebraska '85
Treasurer
About
Brother Castner currently serves as Executive Vice President and Chief Financial Officer of Cabela's, Inc. Cabela's is a leading specialty retailer and the world's largest direct marketer of hunting, fishing, camping, and related outdoor merchandise. Castner is responsible for all aspects of financial function including internal and external financial reporting, tax, internal audit, legal and risk management. Castner has been employed by Cabela's since 2000 and served as Chief Financial Officer since 2003.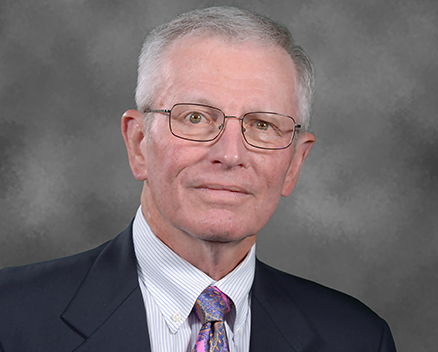 Roy Allan,
Lehigh '68
Secretary
About
A long-time and loyal supporter of the DUEF, Roy has been a member of the DUEF Scholarship Selection Committee for the last few years. He and his wife Jane live in Cincinnati, Ohio, where he is employed by Merrill Lynch in their downtown office. His wife Jane presently serves as President of the Sigma Kappa Foundation Board. Brother Allan joined the Board in the winter of 2005.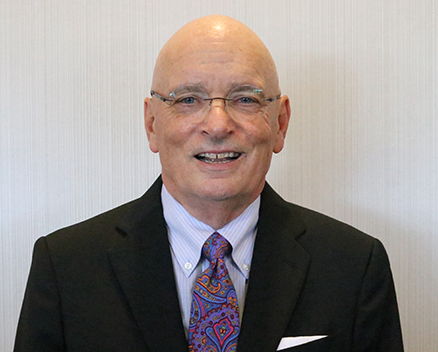 Bill Bittner,
Bradley '74
Trustee
About
Bill Bittner was in the property and casualty insurance industry, insuring domestic and international Companies for 38 years. Bill worked for Brown&Brown, Marsh and the Tribus Financial Group, where he was a partner in the firm. Bill was a DU Leadership Consultant in 1975 and served as a Director of the International Fraternity for five years. Bill helped create the DU Risk Retention Program. He resides in Lake Worth, Florida, with his wife Lisa.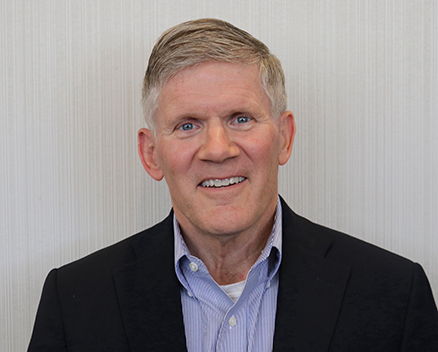 Donald Chew,
Kansas State '81
Trustee
About
Brother Chew is a 1981 DU graduate of Kansas State University where he received his BS in Accounting. Brother Chew is currently the Executive Chairman of PBI-Gordon Companies where he served as President and CEO from 2012-2020 and previously served 14 years as their Chief Financial Officer and then as President of their Pegasus Laboratories subsidiary. PBI-Gordon Companies is an employee-owned company that serves the turf and ornamental and animal health industries through their PBI-Gordon, Pegasus Laboratories, and Pet-Ag subsidiaries. Prior to joining PBI-Gordon in 1991, Brother Chew spent seven years with EY and four years with Professional Service Industries. Brother Chew has recently joined the Board of the Kansas State DU chapter, and also serves on several other boards.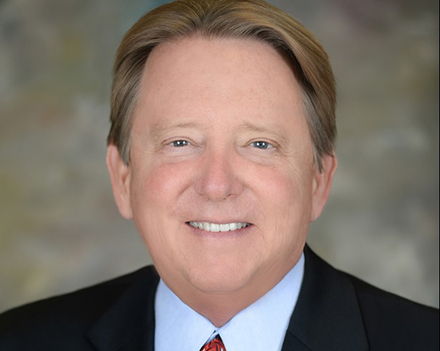 John Delaney,
Florida '77
Trustee
About
A former member of the Fraternity's Board of Directors, John completed his second and final term as mayor of Jacksonville, Florida, the country's largest city (geographically), in June 2003. An attorney by trade, Brother Delaney served as city attorney for Jacksonville, Florida before being elected mayor. Florida Governor Jeb Bush selected him as a finalist for Florida Lieutenant Governor right before John was named as the fifth President of the University of North Florida in May 2003. Brother Delaney is a 2010 recipient of the DU Distinguished Alumni Award, the highest honor given by the Fraternity.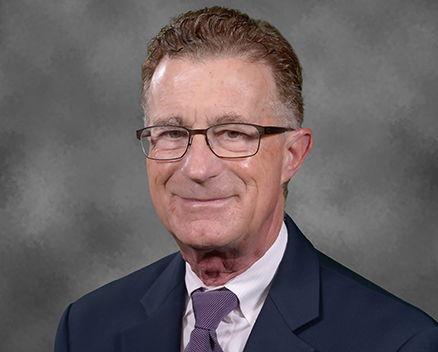 David Franzetta,
Michigan State '70
Trustee
About
Brother Franzetta is a DU graduate of Michigan State University, and earned a graduate degree from Fairleigh Dickinson University. He served as an accounting and financial executive with Prudential Financial until his retirement in 2004. Since then he has been running and serving as principal consultant for Interchange Associates, Inc., a specialized executive consulting firm that he founded. He is active on a number of other boards, and brings a wealth of financial experience to the DUEF board.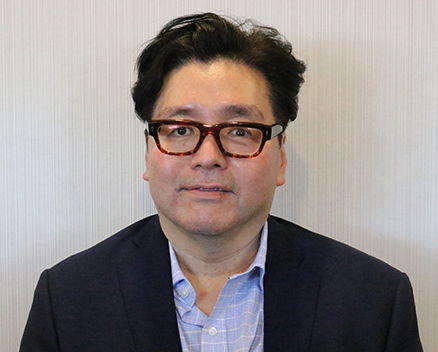 Tom Lee,
Pennsylvania '91
Trustee
About
Brother Lee is one of the most widely recognized and followed macro strategists on Wall Street. He co-founded Fundstrat in 2014, a research advisory firm, which has now grown to over 28 full-time employees and serves hedge funds, mutual funds and family offices in over 26 countries. Tom is a full-time contributor to CNBC. In the past, he has also worked for J.P. Morgan Chase; Kidder, Peabody; and Saloman Smith Barney.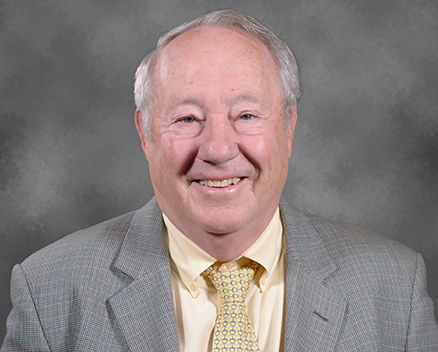 Bill Rappolt,
Lafayette '67
Trustee
About
Brother Rappolt is the Executive Vice-President of First Empire State Corporation and brings a wealth of knowledge to the DUEF Board. Brother Rappolt joined the DUEF Board of Trustees in 2004 as a retired Executive VP and Treasurer of M&T Bank in Buffalo, New York. He currently serves as a Trustee for Lafayette College and was Chairman of the Finance Committee involved with the college's endowment portfolio. He has also worked on a number of special assignments with the Federal Reserve Bank.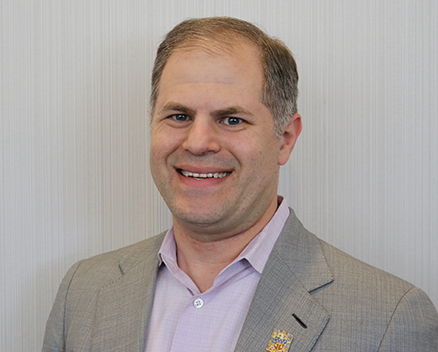 Daryl Reisfeld,
Rochester '03
Trustee
About
Brother Reisfeld is Director, Strategy & Operations at Omnicom Group, a strategic holding company and a leading global provider of advertising, marketing and corporate communications services. Prior to Omnicom, he was a management consultant for 10 years, most recently with Booz & Company. A 2009 recipient of the DU McQuaid Scholarship, Brother Reisfeld has an MBA from Columbia Business School and a BS in Computer Science, with a minor in Economics, from the University of Rochester. He and his wife, Jennifer, reside in Greenwich, Connecticut with their two young children, Drew and Carly.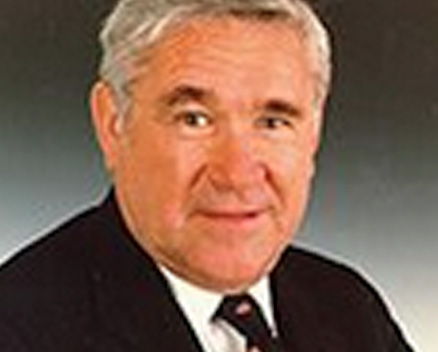 John Weisel,
Oregon '48
Trustee
About
Dr. Weisel is a retired ophthalmologist in Medford, Oregon, and founder of the Medical Eye Center, serving southern Oregon and Northern California. The practice is primarily involved in cataract-lens implant surgery. He has lectured on cataract surgery in Southeast Asia, South Africa, and Australia. Dr. Weisel also served on the Fraternity's Board of Directors from 1991-95. He joined the Foundation Board in 1999. He is a 2009 recipient of the DU Distinguished Alumni Award, the highest honor given by the Fraternity.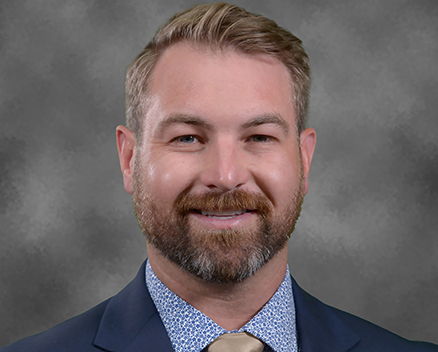 Nick Welton,
Lehigh '10
Trustee
About
Brother Welton is currently a program manager on the Data Integration and Insights team at Microsoft's headquarters in Washington. In 2015, he founded the Courage Game, an initiative to encourage and support gay youth, rebuke bullying, and promote wider educational and awareness for LGBT equality through sport.
Give to the DUEF Today
Will you join us in Building Better Men for a global society? Your support of the DUEF will help provide educational programming, chapter initiatives and scholarships to young men who will soon lead our world.