OAK CIRCLE
The Oak Circle, DUEF's undergraduate giving society, creates a pattern of giving allowing brothers to help brothers.
About the Oak Circle
The Oak Circle is the primary medium for undergraduate giving for the Delta Upsilon Educational Foundation. It is the perfect way for undergraduate members and their families to contribute to Delta the DUEF's annual fund.
The Oak Circle was developed in 2001 by Brother Aaron Clevenger, Central Florida '97, while he was serving as the Foundation's Director of Development. He envisioned a program that would educate DU undergraduates of the importance of financial giving to the Fraternity and to create a pattern of giving that extends as they become an alumnus, which remains the program's purpose to this day.
The Oak Circle name was derived from the Oak that is located on the Convention Banneret. The Convention Banneret's principal charge is the oak tree whose trunk and branches show the relationship of the chapters to the General Fraternity. Since its inception, the Oak Circle has grown each year, producing scholarships for our undergraduate brothers.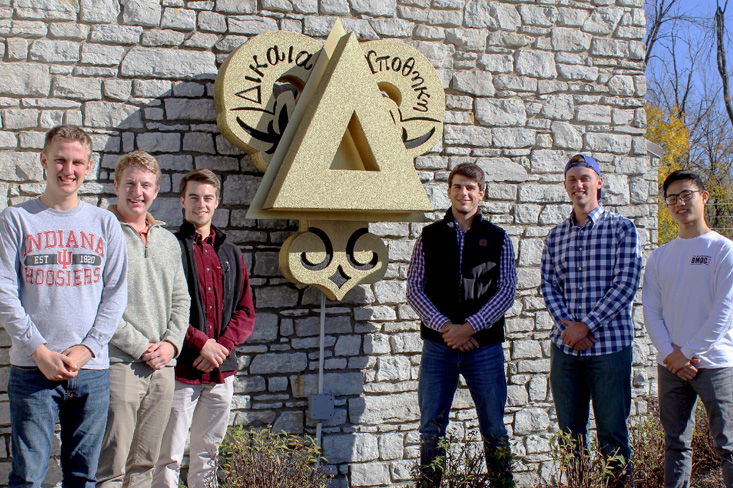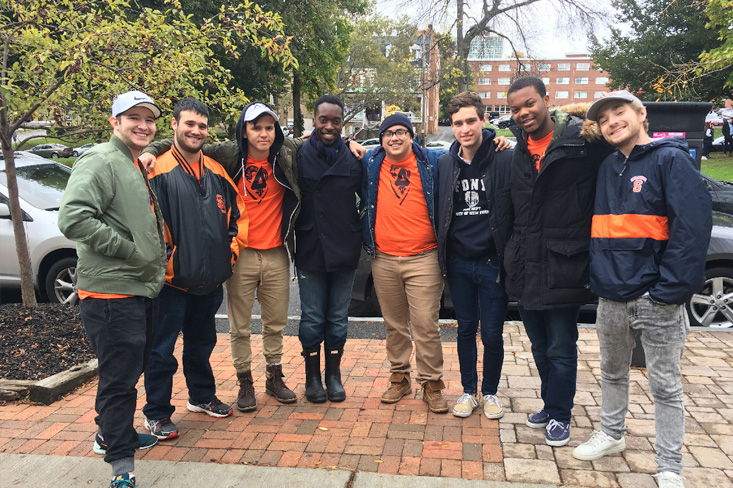 What the Oak Circle Support?
The money raised through the program is directed towards the Oak Circle Scholarship endowment for individual Oak Circle Scholarships. An endowment virtually means "permanent funds." The money raised goes into and remains in a permanent and specific set-aside "account." The annual interest that is gained is what produces the scholarships that are awarded annually. As the endowment increases, the number of scholarships that will be awarded increase.
The Oak Circle Scholarship recipients are chosen annually from the scholarship applicants by the Oak Circle Scholarship Committee. Recipient receives a scholarship to attend UIFI and a recognition certificate. To apply for an Oak Circle Scholarship, click here.