RECURRING GIFTS
Investing in the development of DU undergraduates through ongoing monthly or annual installments.
Make a Recurring Gift
Establishing a recurring gift to the DUEF is a great way to make a year-round impact on the Building Better Men programs and initiatives supporting our undergraduates. Rather than wait for a solicitation from the DUEF, you can make your giving automatic with a simple and secure recurring gift. Establishing a recurring gift saves you time writing checks and giving online, while also minimizing the number of solicitations you receive from the DUEF. Many donors prefer this giving method because it allows them to break down their charitable giving into more manageable amounts within a monthly budget, and it ensures they invest in the Foundation-funded programs happening all year.
Establishing a recurring gift to the DUEF can be done using our online giving form. The bottom of the giving form allows you to select whether you want your gift to recur monthly or annually. You can also establish your recurring gift over the phone by contacting the DU Educational Foundation at ihq@deltau.org.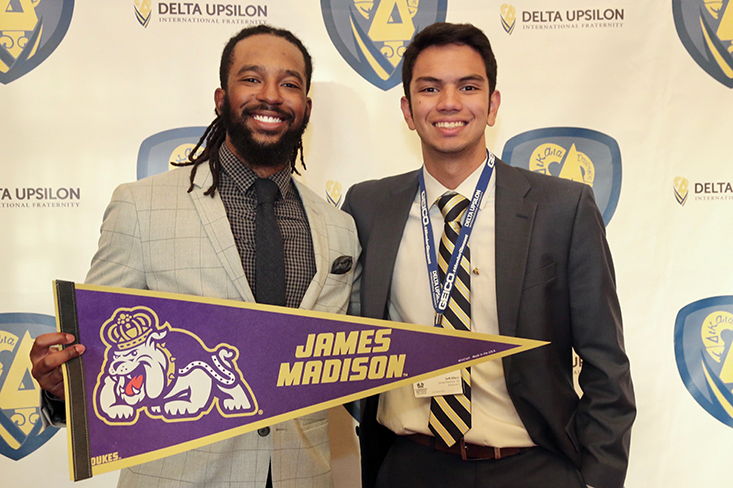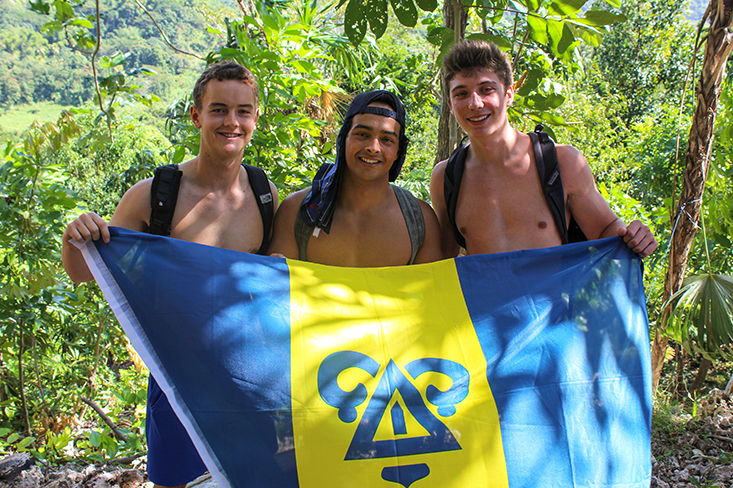 OTHER RECURRING GIFT BENEFITS AND DETAILS
Because our recurring donors help minimize the solicitation expenses of the DUEF, we provide them with periodic insider updates on how their giving is making a difference for DU undergraduates. Rather than hear from the DUEF through a solicitation request, our communication with our recurring donors is all about how their ongoing investment is impacting the lives of young men across North America. As a recurring donor, we also will periodically send you special thank you letters or video messages from undergraduates directly benefitting from your ongoing generosity. Our recurring gift program is clearly a WIN-WIN-WIN for the DUEF, our donors, and the young DUs we serve!
Modifying the value and/or frequency of your recurring gift is easy to do. Simply contact the DU Educational Foundation at ihq@deltau.org, and we can modify your gift in any way.
Give to the DUEF Today
Will you join us in Building Better Men for a global society? Your support of the DUEF will help provide educational programming, chapter initiatives and scholarships to young men who will soon lead our world.