RECURRING GIFTS
Make the DU Educational Foundation a part of your planned giving strategy by making a recurring gift.
Make a Recurring Gift
A recurring gift to the DUEF is a way for you to automatically give monthly or annually. By letting the Foundation know the amount and frequency of your gift, we will automatically deduct the amount from your account or credit card each time.
For questions about recurring gifts, you contact Development Meghan Bender at bender@deltau.org or (317) 875-8900.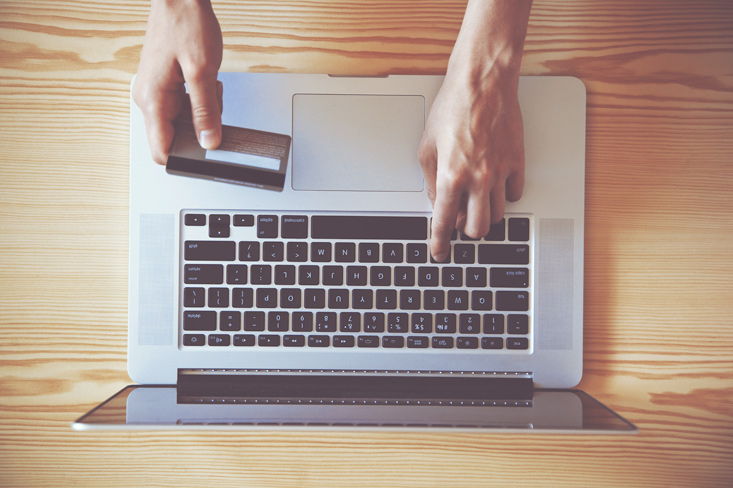 Donate Online to the DUEF
You have the power to help us in our quest of Building Better Men. The DUEF funds leadership programming, initiatives and scholarships that allow us to change men who change the world.