Virtual Programming
DU offers several virtual programs through our partners at Plaid
Tightrope
Tightrope is a data-driven program consisting of online courses that provides training on alcohol and substance abuse, hazing prevention, mental health, and sexual assault prevention.
Designed as online modules, students navigate through Tightrope's interactive courses to gain better knowledge and perspective about managing their risk to gain better knowledge and perspective about the hazards they may encounter during college and how to make smarter, safer decisions. This series provides the education, skills, and tools necessary for students to successfully navigate the tightrope between a risky situation and an enlightening college experience.
Starting in fall 2023, all Delta Upsilon associate members must complete Tightrope prior to Initiation. (Members already initiated should have completed a similar health and safety program called CommunityEdu and do not need to take Tightrope if they have taken CommunityEdu.)
Tightrope and the Plaid platform can be accessed through Delta Upsilon's DU Portal. Here are some important tips:
Students should create their DU Portal login before signing into Tightrope. The FSID login they create for the DU Portal will also be used to sign into Plaid.
It is recommended to use the Google Chrome browser.
To complete the courses, you must turn off your pop-up blocker or allow pop-ups from beingplaid.com and cloud.scorm.com.
Once a member is marked as initiated in the DU Portal, they will lose their access to Tightrope. Therefore, it is imperative that they complete the program prior to Initiation. Program completion is a part of the Men of Merit Chapter Standards Program.
Highwire
Similar to Tightrope, Highwire is an additional health and safety program for initiated members of the Fraternity. The Highwire program can be used as a refresher course for students who many need extra education and support.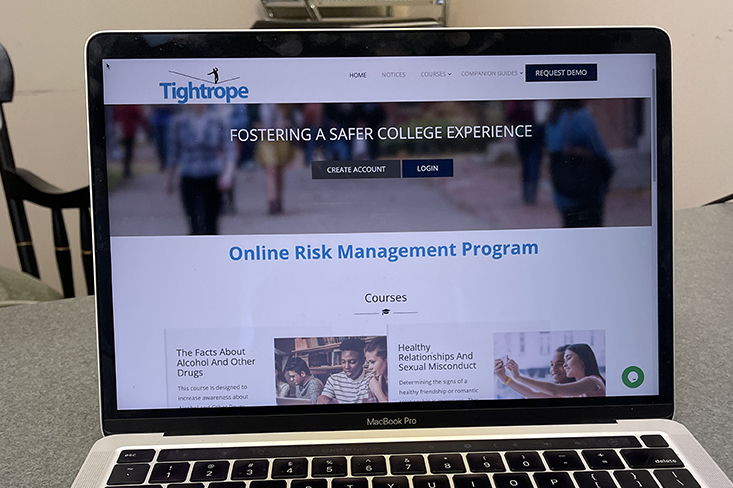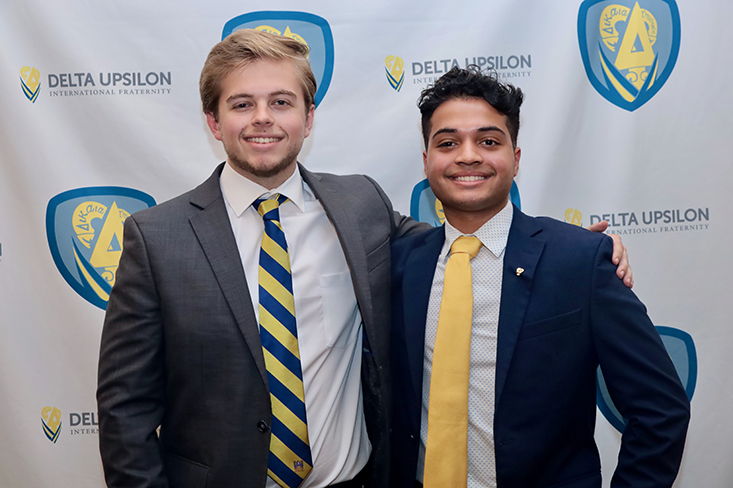 Big Brother Training Programming
The role of Big Brother should be considered one of the more important leadership roles in the chapter. These individuals are not just friends to the new associate members, they are role models and mentors for life inside and outside Delta Upsilon. A successful Big Brother Program requires planning, training and follow-up.
New in fall 2023, is the online Big Brother Training Program offered by Plaid. All those who wish to be a new Big Brother should complete the online course, which is accessible by logging into the DU Portal and clicking on the DU Virtual Programs button.
The Chapter Advisor, President and VP Membership Education can log in and view completion status for each member.
Inclusive Practices
Inclusive Practices is an online program through Plaid designed to help college students develop the knowledge and skills they need to create a welcoming environment and promote belongingness while on campus. This program includes courses on understanding identity, historical context, and inclusive practices.
As part of the recommendations from the Fraternity's Advancement of Justice Task Force, Delta Upsilon will pilot this program in 2023-2024 with select chapters. It will be accessed through the DU Portal.