Estate Gifts - Heritage Circle
Leaving a legacy for future generations by including DU as a beneficiary in your will or estate plans.
About the Heritage Circle
The Heritage Circle honors living brothers and their families who have chosen to include the Delta Upsilon Educational Foundation as a beneficiary in their will or estate plans. This prestigious society was established in 2000, and our Heritage Circle members have solidified their commitment to Building Better Men for generations to come. Heritage Circle members are honored on a permanent recognition plaque at the Fraternity's International Headquarters and periodically receive special communication and event invitations.
The most common ways our Heritage Circle members have chosen to benefit the Educational Foundation are explained below, and confirming your membership is as easy as completing the Heritage Circle verification form. Estate gifts to the DU Educational Foundation are fully tax-deductible, and our Federal Tax ID Number is: 35-1976226.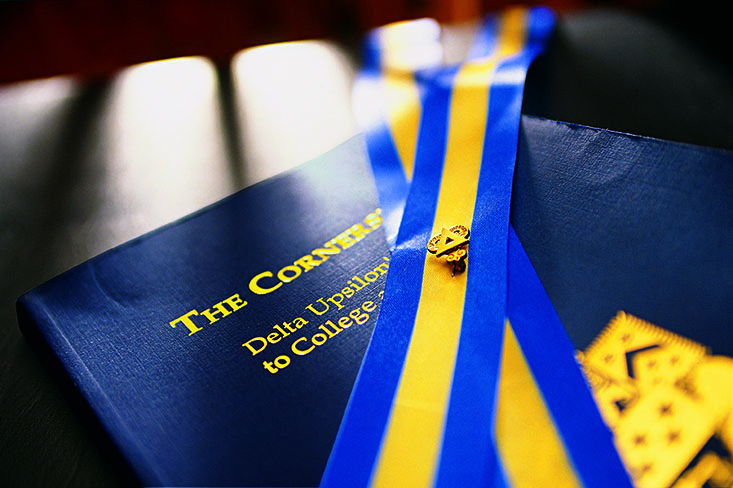 Most Common Ways to Join the Heritage Circle

Charitable Bequest
Include language in your will or living trust that leaves cash, securities, property or a percentage of your estate to the Delta Upsilon Educational Foundation.

Retirement Plan Beneficiary
Name the Delta Upsilon Educational Foundation as a beneficiary of your 401(k), IRA or other retirement account.

Life Insurance Policy
Name the Delta Upsilon Educational Foundation as the owner and/or beneficiary of a life insurance policy.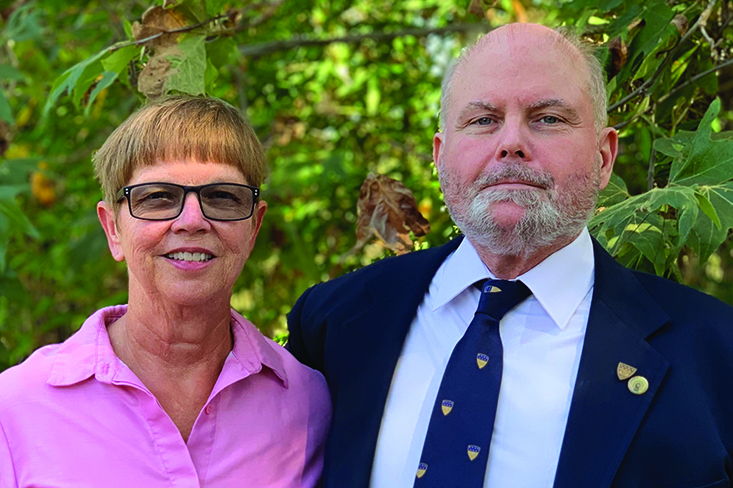 "My late father, Carroll T. Cox, Illinois '34, was a football season ticket holder. I remember going to the Illinois Chapter for Homecoming in the early 1960s when the chapter dressed in coats and ties when alumni were in town. When I went through rush at Illinois years later, I quickly confirmed DU was the place for me. My life has been immeasurably enriched by the lifelong relationships our Brotherhood has forged. I attended law school in San Diego and became involved with the San Diego State Chapter where I have been Secretary of the Alumni Corporation for 30 years. I would not have continued to volunteer my time without the lifelong brotherhood I experienced at the SDSU Chapter. My wife (Anne Kruger) and I firmly believe that Delta Upsilon is an excellent opportunity for young men, and that is why we are honored to be members of the Heritage Circle and contribute to the Fraternity's future success."
Kim Cox, Illinois '76
Heritage Circle Member
Give to the DUEF Today
Will you join us in Building Better Men for a global society? Your support of the DUEF will help provide educational programming, chapter initiatives and scholarships to young men who will soon lead our world.