Annual Report
Recognizing our DUEF donors and highlighting the ways they are Building Better Men for a global society.
ANNUAL REPORT
Every year the DUEF publishes an Annual Report that recognizes the alumni, undergraduates, parents and friends who invest in our educational programs and initiatives. Our donors truly are Building Better Men, and the Annual Report highlights the impact they make each year. The publication includes a State of DU report, our educational programming impact, names of scholarship recipients, Annual Loyalty Fund highlights, and a full recognition of our annual and lifetime donors. The DUEF fiscal year runs July 1 through June 30 each year, and the Annual Report is published in the fall.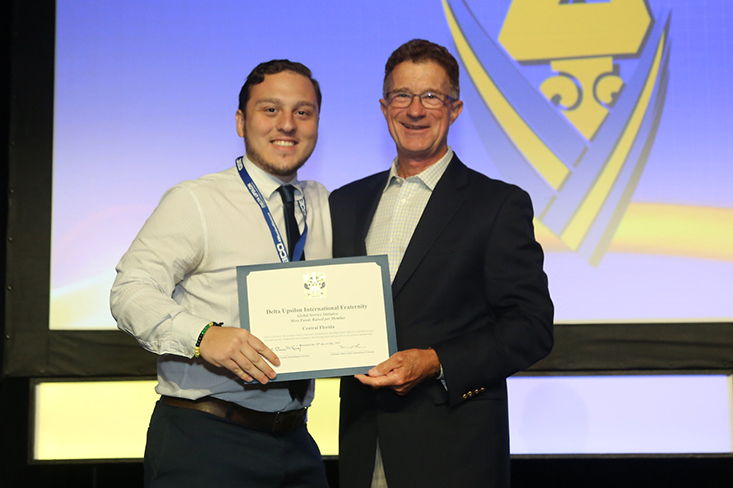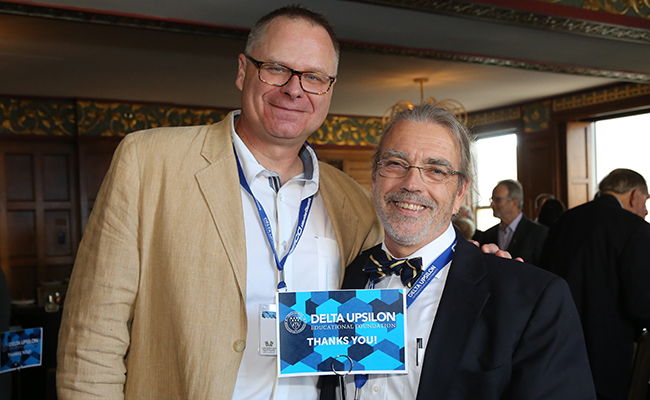 1,667 Total Donors
($557 Gift Average)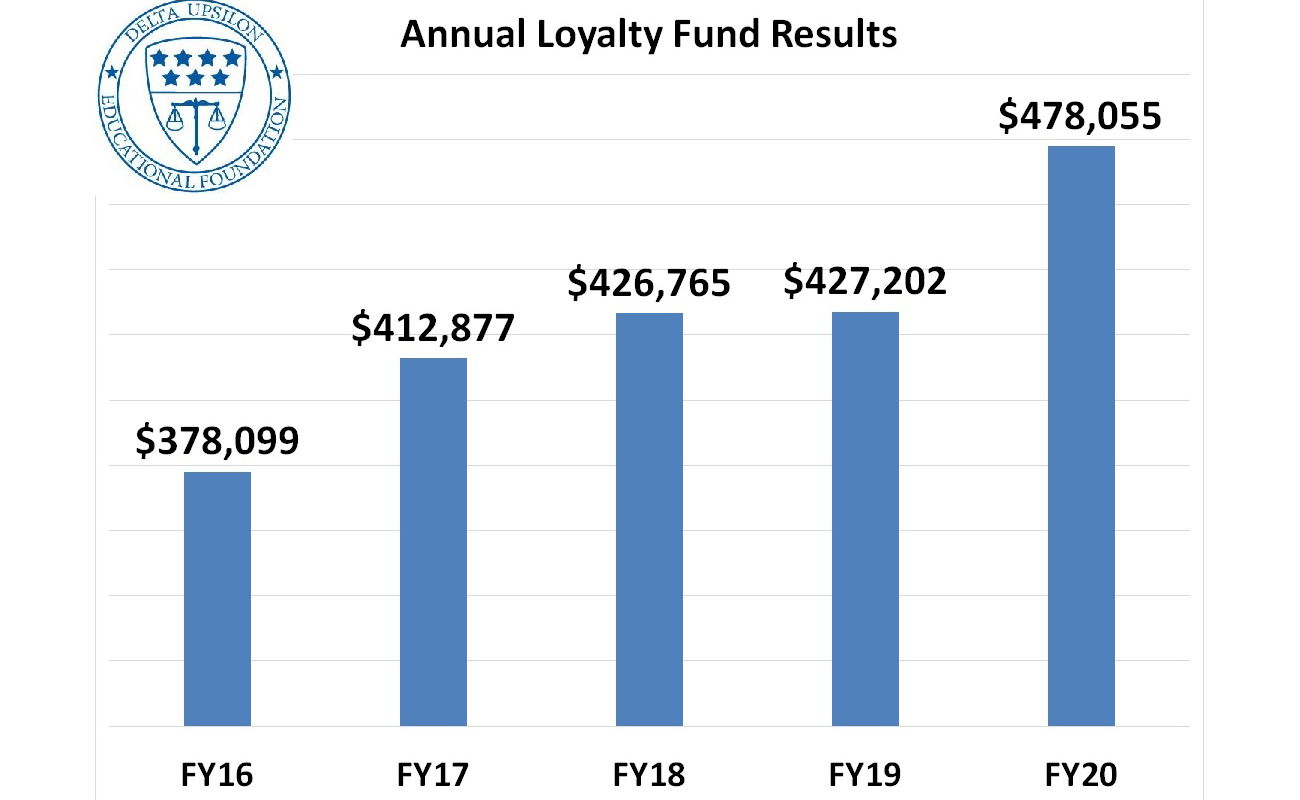 Record Results for the Annual Loyalty Fund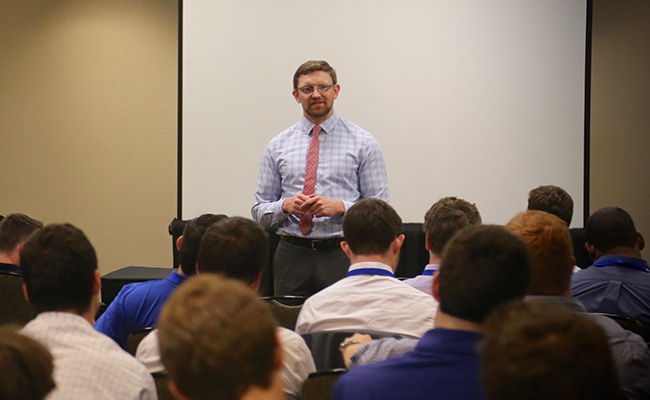 2,303 men attended educational programs or virtual webinars
Give to the DUEF Today
Will you join us in Building Better Men for a global society? Your support of the DUEF will help provide educational programming, chapter initiatives and scholarships to young men who will soon lead our world.