Delta Upsilon at University of Washington
Build friendships. Build character. Join DU.
Follow the DU at Washington on social media!
Delta Upsilon is proud to be restarting our chapter at the University of Washington in fall 2023! Our mission is to bring a premier fraternity experience to UW—an experience that fosters strong friendships, character building, networking and personal skill development. As we like to say: College prepares you for a career. DU prepares you for life.
Learn more about what Delta Upsilon at UW has to offer. Follow us on Facebook and Instagram or email us.
If you are a student at UW and would like to learn more, contact DU's Senior Director of Chapter Development Dominic Greene at greene@deltau.org. You can also fill out our Member Interest Form.

Complete our Member Interest Form
If you are an alumnus, undergraduate from another chapter or friend of DU and know someone going to the University of Washington who you would like to recommend for membership, complete our Member Referral Form. A member of DU staff will personally reach out to anyone recommended.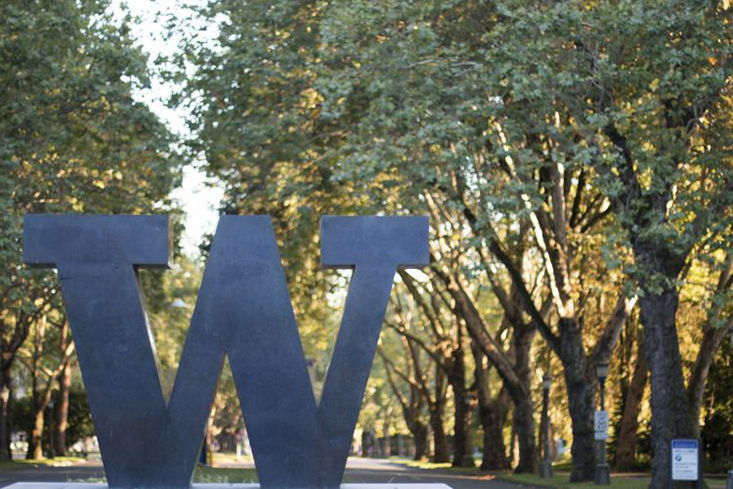 Scholarship Opportunities
Delta Upsilon is offering ten $2,500 merit-based academic scholarships to any non-affiliated male at the University of Washington.
In addition, anyone who joins this fall will have their initial joining fees, initiation dues, and membership fees covered their first quarter.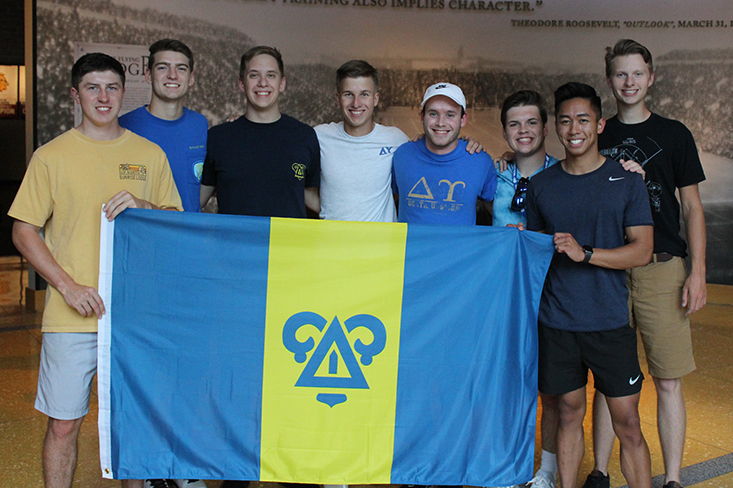 ABOUT DU
Delta Upsilon is the sixth oldest men's fraternity and first to be founded as non-secret. What does that mean? It means that DU proudly shares our mission, values and ritual with the world. We have rich history and deep traditions that we believe should be shared and celebrated, not kept hidden. When you join Delta Upsilon, you are able to share exactly what DU is all about.
Delta Upsilon was founded in 1834 at Williams College in Massachusetts. We first opened a chapter at the University of Washington in 1910.
Delta Upsilon is firmly rooted in our Four Founding Principles of The Promotion of Friendship, The Development of Character, The Advancement of Justice and The Diffusion of Liberal Culture. To learn more, visit our Mission and Vision page.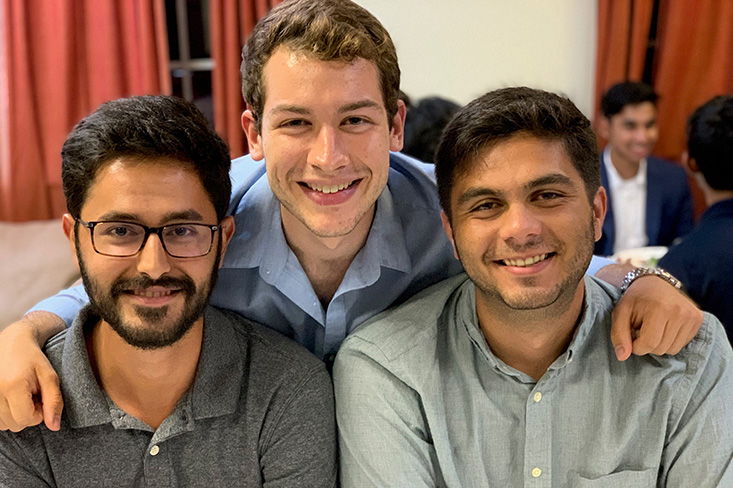 THE DU EXPERIENCE
As a member of Delta Upsilon at UW, you will enhance your campus experience and personal potential. As a chapter, you will form friendships with your DU brothers, participate in campus activities, hold your own philanthropy and service projects, support your community, and so much more.
You will also have the chance to participate in DU's award-winning educational programs designed to enhance your leadership skills and connect you with DU's across North America.
DU Ritual Book Governing Documents Our Chapters Our Policies
Why Du?
Delta Upsilon is the world's oldest non-secret, non-hazing fraternity. We believe that if we want our brothers to live our mission of Building Better Men and by our founding values and principles, why would we keep any of that a secret? In Delta Upsilon, you are able to tell the world exactly what your membership means, then prove it through your actions.