When young men hear the charge given during initiation, we ignite their passion for Delta Upsilon and our Four Founding Principles.
It is time to forever ensure friendship, character, culture and justice advance our men, our fraternity and our world.
This
$6 Million
Ignite The Charge Campaign IS IGNITING the passion of DUs everywhere and answerING THE CHARGE of our future by investing in the individuals, chapters, and volunteers writing the next historic chapter for our Fraternity.
Individual Development ($2.4M)
Endow DU's Presidents Academy
Add a second session of DU's Emerging Leaders Experience (DUEL)
Fund an ongoing member development program
Endow 1,500+ educational program scholarships annually
Chapter Enhancement ($2.3M)
Endow local Building Better Men Retreats
Fund scholarships for chapter officers to Regional Leadership Academies
Invest in training for chapter advisors through Advisor Academies
Create chapter endowments for educational programs through Chapter Legacy Plans
Fraternal Relevance & Innovation ($1.3M)
Create a new Senior Capstone Program for undergraduate seniors and distinguished alumni
Fund Membership Outcomes Assessment (DYAD research) for three years
Support involvement & advocacy for the Fraternal experience with NIC research
Invest in modern technologies for online coaching and education
A Proven track record
The last 15 years represents one of the most remarkable periods in Delta Upsilon's history. At a time when some questioned the relevance of the college fraternity, our progress in membership, academics, leadership development and alumni support has solidified North America's oldest non-secret Fraternity as the premier brotherhood experience for college men.
Through years of cutting-edge leadership programming, increased local chapter support, and bold Building Better Men initiatives, Delta Upsilon has seen an indisputable rise to prominence.
Although our organizational progress has been impressive, the crowning achievement of the last 15 years has been our undergraduates' undying loyalty to DU's Four Founding Principles. Friendship, Character, Culture and Justice are the ideals that our men, our Fraternity and our world need now more than ever.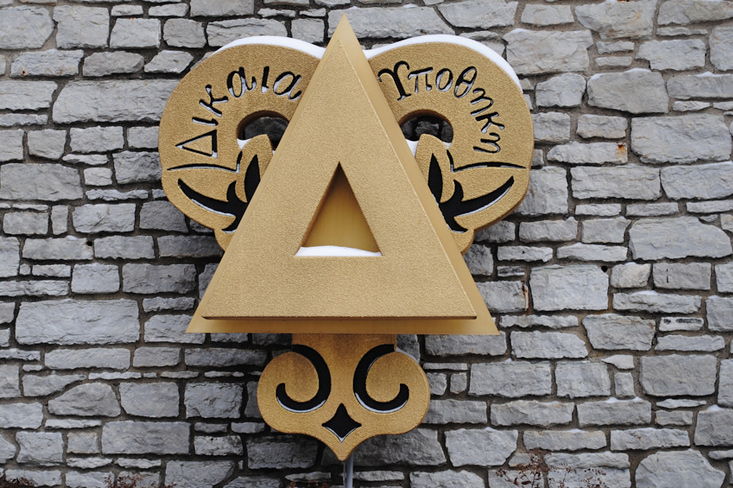 Future of the DUEF
Today's modern fraternity serves as a value-added extracurricular activity that provides relevant experiences that prepare men for the future in ways that cannot be found in the typical college experience. Delta Upsilon has developed proven and award-winning educational programs and initiatives that help us build better chapters, better global citizens, better brothers, better men. Right now, the DUEF is only able to partially fund these initiatives. Our goal is to fund more of these programs and provide more and more men the opportunity to attend them.
We need the help of our brothers and friends to fill the educational gap. Our greatest challenge for the future is to expand our endowment and base of resources so that we are able to meet our members' educational needs. Tax-deductible contributions, gifts and bequests will determine the extent to which the Foundation can continue to change the lives of tomorrow's leaders.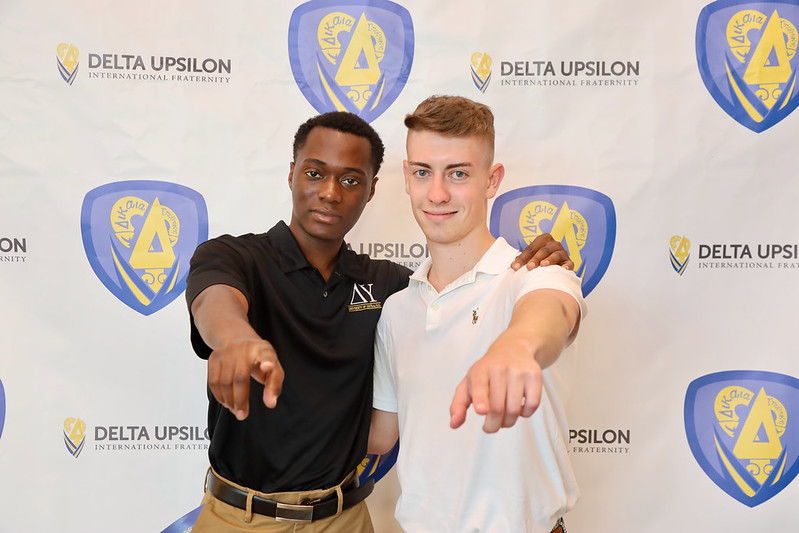 Learn More By Visiting Our Campaign Pages Below
Give to the DUEF Today
Will you join us in Building Better Men for a global society? Your support of the DUEF will help provide educational programming, chapter initiatives and scholarships to young men who will soon lead our world.