ADVISORS ACADEMY
Alumni Advisors play a big role in the success of our chapters. That's why we train them.
About Advisors Academy
The Advisors Academy will see some changes in 2020! This year, the Advisors Academy will be held as part of the Leadership Institute, as opposed to the Regional Leadership Academy. This change will allow chapter advisors to join their officers in their RLA programming, while having separate advisor sessions at LI.
The Advisors Academy will provide learning for individuals who interact regularly with a DU chapter or colony in an advisory role. At the Advisor's Academy, our advisors:

Learn and apply best practices in chapter advising

Learn best practices in formulating working relationships with members

Discover new resources and opportunities available to the chapters and colonies they advise

Discover student development theory

Learn new updates and trends in the fraternity system and in Delta Upsilon

Benefit from networking with peer local-level advisors

Formulate a personal advisement plan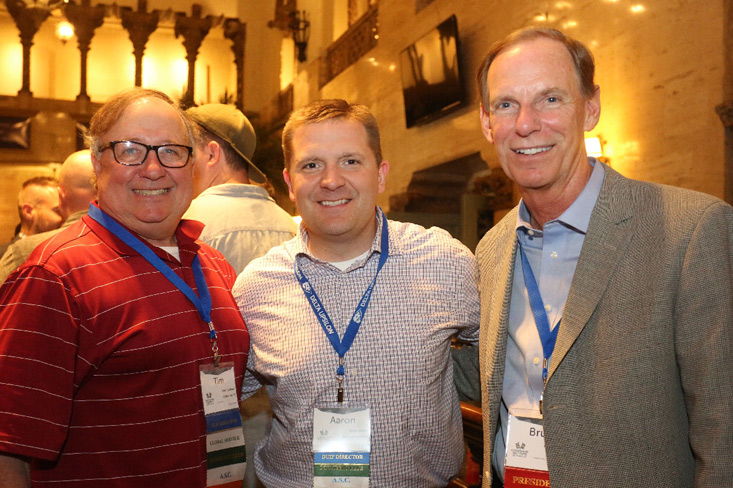 Advisors Academy 2020
Advisors Academy will be held conjunction with the Leadership Institute! Registration will open in February.
July 30-Aug. 2, 2020
Hilton Disney Springs
Orlando, Florida
All advisors are encouraged to continue to attend the 2020 Regional Leadership Academy and participate in the same programming as the undergraduates.