REGIONAL GSI

Travel isn't always required to learn about social justice and help others. Sometimes, you can do it in your backyard.
About Regional GSI
Regional GSI represents DU's domestic team-based service initiative. Using our normal GSI structure of hands-on service and personal reflection, these trips provide participants with the opportunity to have a GSI without traveling to Jamaica.
Regional GSI activities vary and can be one- or multi-day experiences. Past trips have included park/cemetery clean-up, volunteering at homeless shelters and assisting with food/clothing drives. Trips have been held in New Orleans; Washington, D.C.; Atlanta and more. Many Regional GSIs involve multiple chapters working together, allowing them to learn from each other and experience service and brotherhood with different DU brothers.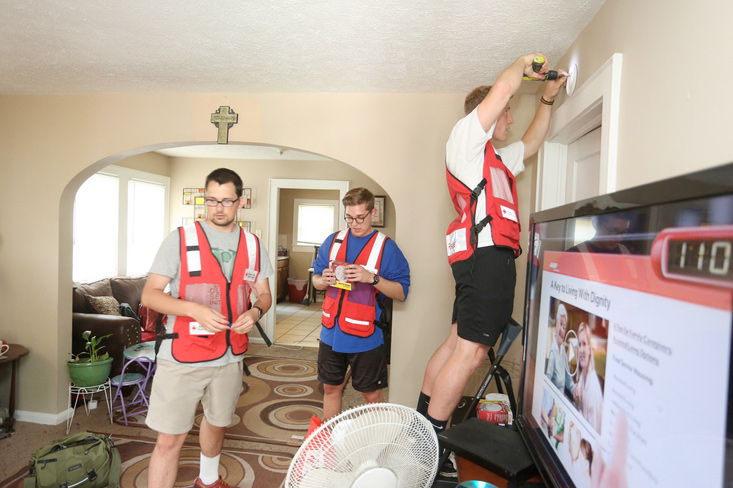 Learn more

Want to learn more about Regional GSI and how to set one up in your area?
Contact Delta Upsilon at ihq@deltau.org.