CHAPTER EXCELLENCE PLAN

Assessment and reflection are two of the best tools to help you reach your goals. Our Chapter Excellence Plan lets chapters do just that.
PLANNING & REPORTING
The Chapter Excellence Plan (CEP) is a reporting and planning tool that ensures each Delta Upsilon chapter is operationally sound and firmly rooted in the Four Founding Principles. Through the CEP web portal, chapter Executive Board members can log in and create and submit submissions at any time for IHQ staff to review and provide feedback on. CEP is a points-based system that awards points for each submission, with criteria ranging from explaining chapter operations to describing an event the chapter planned or attended. Each submission has a set point value associated to it ranging from 3 to 5 points. Submissions can receive full, partial or no points based on the quality and completeness of entry.
Spring and yearly submissions for 2019-2020 were due June 1 at 11:59 p.m. PST. Please note that the number of available CEP points for this year was reduced due to disrupted spring terms as a result of COVID-19.

A revised CEP will launch in September 2020 for the 2020-2021 academic year.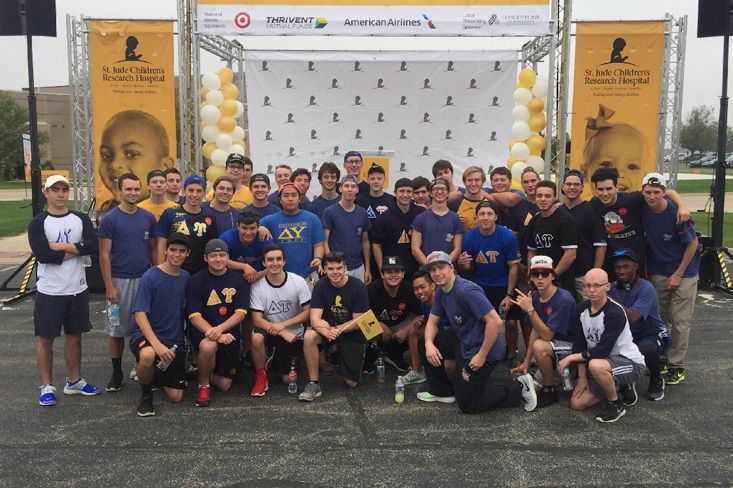 History of CEP
Before 2011, all chapters would submit binders of information regarding programming, policies, procedures and operations to IHQ at the end of each school year. These binders would then be reviewed and feedback sent back to the chapters. In 2011, CEP began in its online format to provide more direct and constant feedback to chapters about their programming and general operations.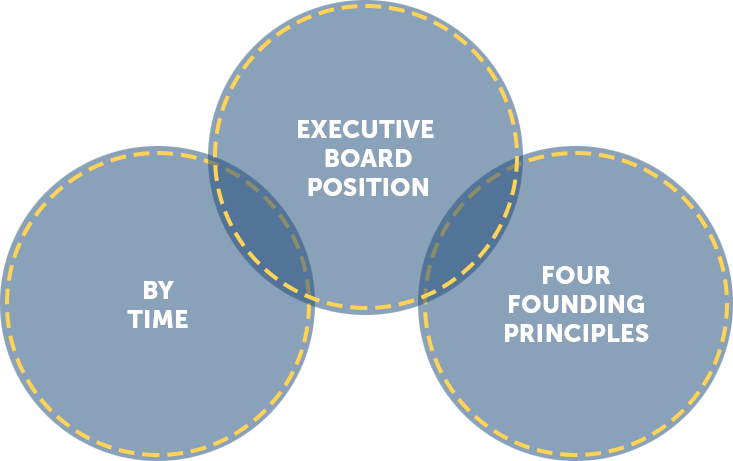 CEP Breakdown
CEP submission criteria are broken down in a variety of ways for chapters.
By time: Points are broken down by fall semester, spring semester and year round. There are 200 points for fall, 200 for spring, and 261 for the year. The grand total now being 661.
By Executive Board Position: Each Executive Board member can sort the criteria by his position to see the criteria his position is typically responsible for. Please note that because some chapters utilize positions differently, DU does not limit specific positions to specific submission criteria; anyone on the executive board will be able to submit for any criterion.
Four Founding Principles: Each submission is categorized by the Four Founding Principles, plus Operations. This breakdown is to show how each criteria and submission falls in line with what Delta Upsilon stands for as a Fraternity.
Importance
There are many reasons CEP is important, here are a few of those reasons.
Reporting Chapter Operations: Since an IHQ staff member cannot be on your campus at all times, this is a great way to show off what the chapter does on a day-to-date basis. It is a way to receive feedback, continue to grow and even ask for assistance.
Collection of Data: CEP is a way for IHQ to collect data on chapters. Now that the online format has been used for several years, DU is able to see trends over time based on the the data provided. This data allows IHQ to better, and uniquely, advise chapters.
Men of Merit Standards: Completion of CEP is part of the Men of Merit Standards Program. The minimum expectation of all chapters is to have received 50% of the available CEP points. The expectation level states the chapter receives 60% of available CEP points, and the aspiration level is the chapter receiving 80% of the available points.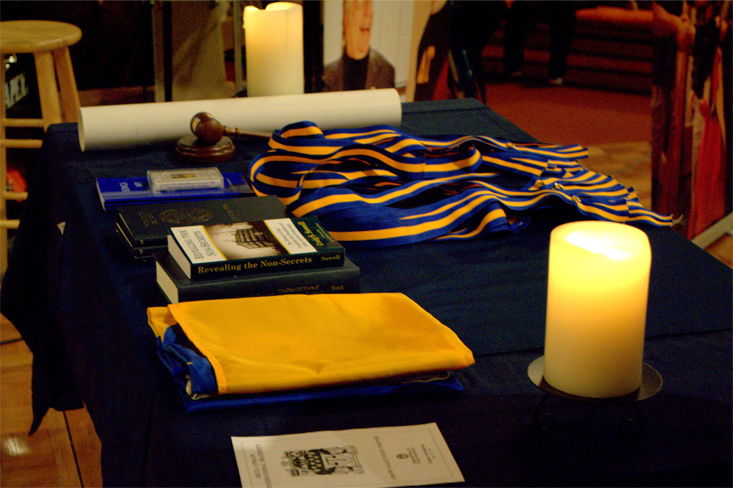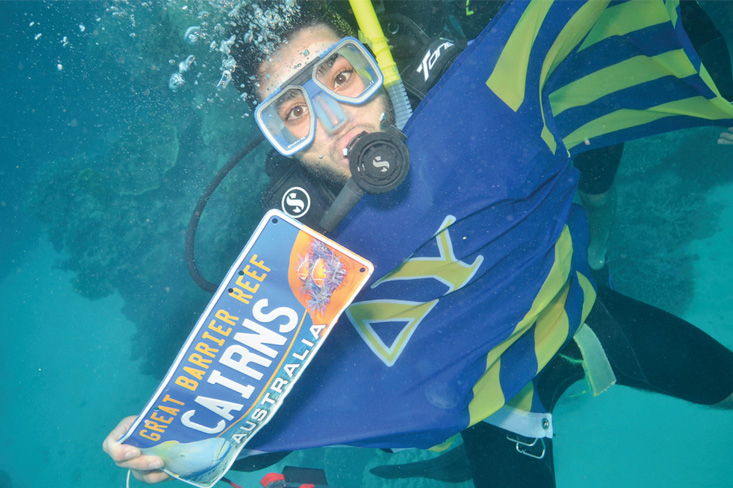 Best Practices
Spend at least 10 minutes/week submitting as an executive board.
Use submission criteria to create a chapter calendar.
Utilize the 5Ws + H in all submissions. Explain the who, what, when, where, why and how for each submission criteria.
Include a photo! This is especially beneficial for programs and events the chapter holds or attends.
Include an attachment! Documents can be emails, letters confirming attendance, bylaws, written policies and procedures, excel spreadsheets, etc.
Everyone on the Executive Board should submit. While it is great to have a member of the Executive Board managing CEP, everyone should be responsible for submitting in areas related to his role.

CEP Guidebook

This is Excel spreadsheet has each submission listed, with information related to the semester in which it is to be submitted, the position responsible, criteria and helpful hints. This file can be manipulated by sorting using Excel functions.
CEP Criteria

This document has each submission broken down by executive board position. This is a great document to help chapters keep track of submissions that have been completed and what to focus on next.