WAYS TO GIVE
Giving to the DUEF is easy. From one-time donations to planned gifts, you have the power to make an impact.
GIVING GIFTS
There are many ways to give to the Delta Upsilon Educational Foundation, each of them easy!
Gifts to to our Annual Loyalty Fund (our general fund) or specific Foundation campaigns can be made online, by mail or by phone. They can be also made as one-time, gifts, recurring gifts, or you could include the DUEF in your estate planning. Donor advised funds are also an advantageous way to give. The DUEF also accepts gifts of stock and matching gifts from your employer.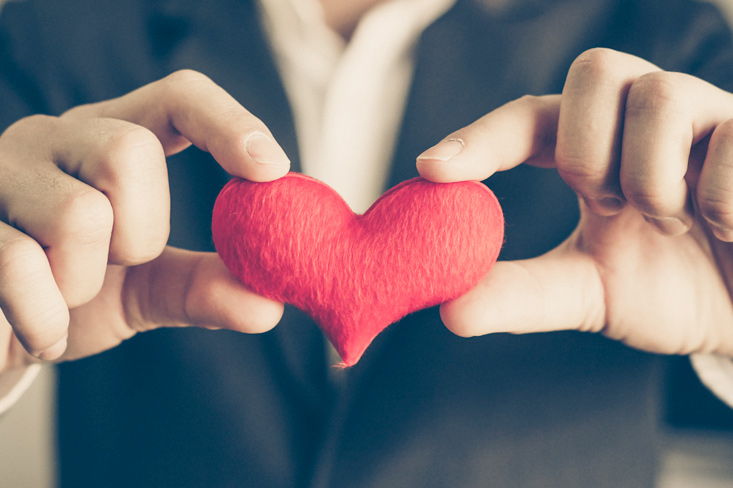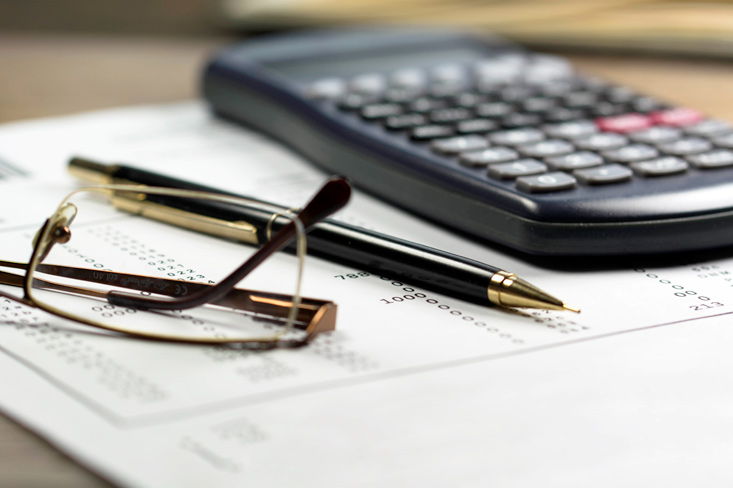 TAX-DEDUCTIBLE
Any gift is tax-deductible and must be fulfilled by June 30 to be credited with support for the annual appeal. The DU Educational Foundation's fiscal year runs July 1 through June 30. Our U.S. tax number is: 351976226
Gifts made my mail can be mailed to:
Delta Upsilon Educational Foundation
8705 Founders Road
Indianapolis, IN 46268
Gifts by phone can be made by calling 317.875.8900.
Give to the DUEF Today
Will you join us in Building Better Men for a global society? Your support of the DUEF will help provide educational programming, chapter initiatives and scholarships to young men who will soon lead our world.