STOCK GIFTS
In addition to traditional cash donations, gifts of stock are another way to give to the DUEF.
TRANSFER SECURITIES
As a donor, you can transfer appreciated securities to the Delta Upsilon Foundation and receive a tax deduction. To do so, work with your broker to transfer those securities to the Foundation or contact Executive Director Justin Kirk at kirk@deltau.org.
Transfer by Mail
For Stock in Donor's Name:
To transfer your stock, a stock power transfer form needs to be signed by the donor. This form must also have a signature guaranteed. Please do not place a date anywhere on the form. No other sections need to be completed.
Send a letter signed by the stock owner(s) asking to deposit the stock into Account # 1051-8517 of Delta Upsilon Educational Foundation at Charles Schwab & Co. Inc.
Mail the above documents to:
Delta Upsilon Educational Foundation
8705 Founders Road
Indianapolis, IN 46268-1338
Fax: (317) 876-1629
**NEVER SEND THE STOCK CERTIFICATE & THE STOCK POWER TOGETHER**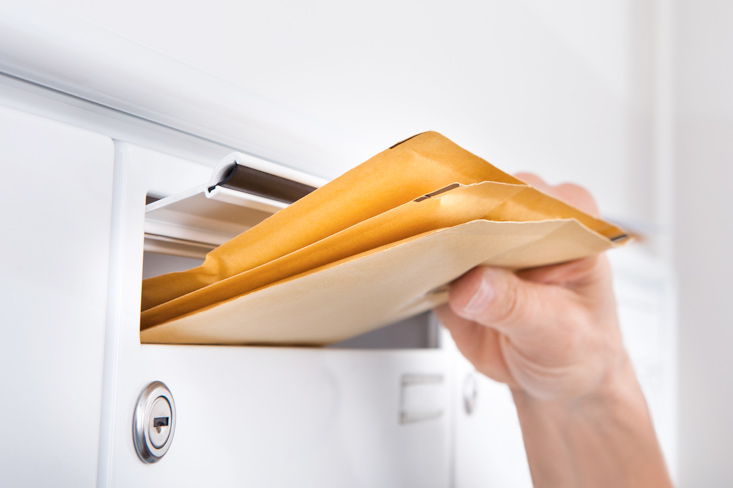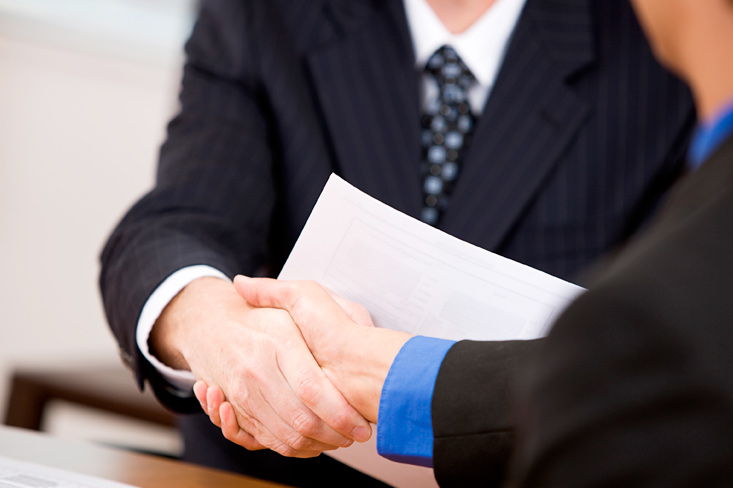 STOCK
For Stock in Delta Upsilon Educational Foundation's Name :
If the stock is in Delta Upsilon Educational Foundation's name, please send the certificate to:
Delta Upsilon Educational Foundation
8705 Founders Road
Indianapolis, IN 46268
Transfer Electronically
If the stock is electronically transferred, please notify Senior Staff Accountant Mary Ellen Watts at (317) 875-8900 ext. 210 or watts@deltau.org, and provide the following information:
Donor name

Name of the Stock and Holding Company that will be initiating the transfer

Number of shares

Approximate date of the transfer

Fund designation

Electronic Instructions are:
Delta Upsilon Educational Foundation
A/C # 1051-8517
Charles Schwab & Co. Inc.
DTC Clearing 0164 Code 40