Sean FitzGerald ,
Michigan '12
Director of Advancement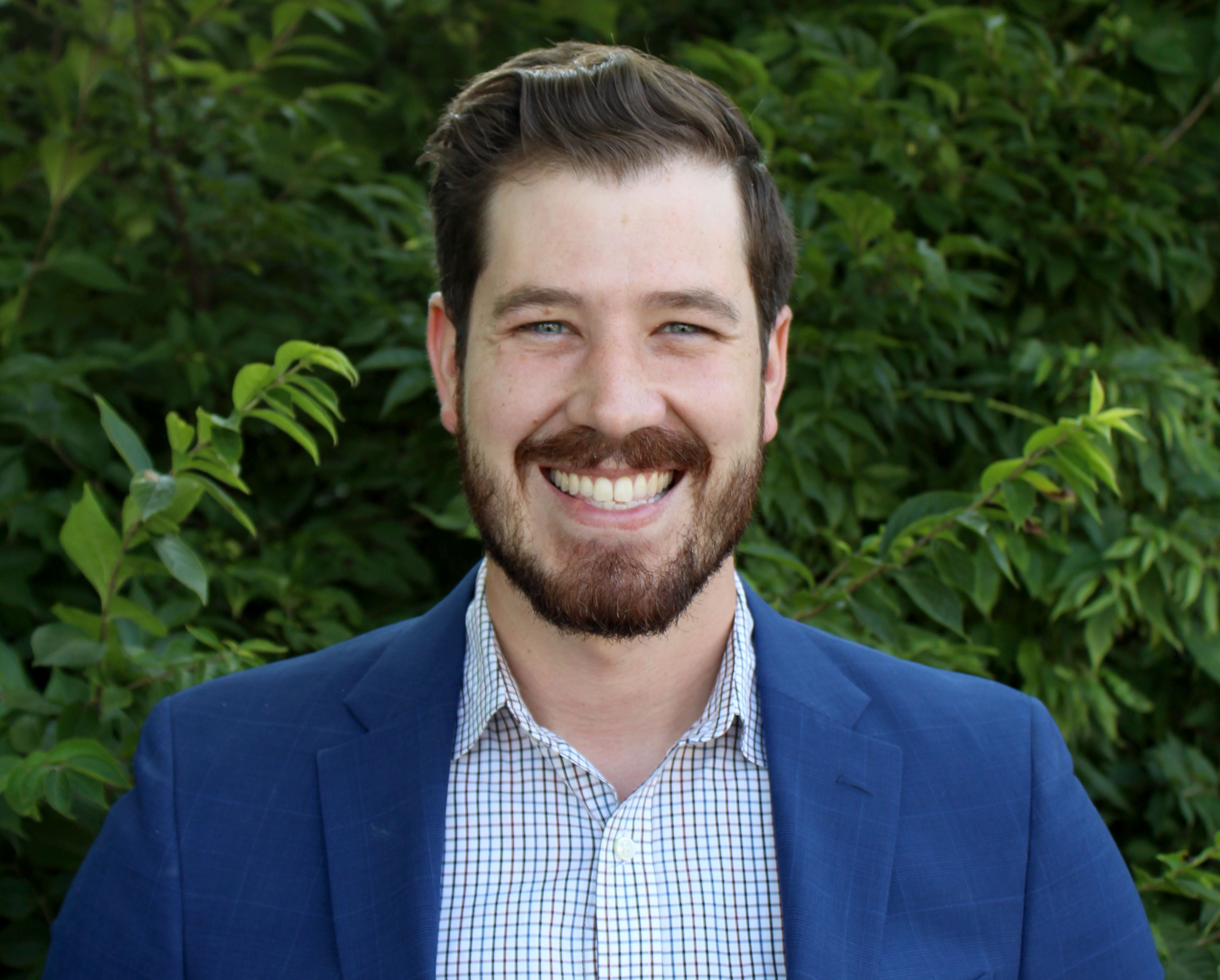 317-875-8900
Contact for: Annual Loyalty Fund, DUEF alumni events, Oak Circle program, Foundation Ambassador program, Foundation communications
Sean joined the Delta Upsilon Foundation staff in July 2021 as Director of Advancement. In this role, he will assist the Foundation in donor stewardship and cultivation. Sean previously served on the DU staff as an Expansion Consultant from June 2012-June 2015.
In his spare time, Sean is involved in AFP, Giving Sum, and the UM Club of Indianapolis. He received his bachelor's in Philosophy and Drama from the University of Michigan and a masters' in Philanthropic Studies from Indiana University Purdue University Indianapolis.
Education
University of Michigan, 2012
Indiana University Purdue University Indianapolis, 2017
Fun Fact
Sean hiked John Muir Trail (211 miles from Yosemite Valley to Mt. Whitney) in 2015 and has completed three marathons.
We are DU!
Delta Upsilon is the world's oldest non-secret, non-hazing fraternity. With the mission of Building Better Men, our aim is to provide a modern fraternity experience for today's college student that equips him to be successful in all areas of life.
Mission & Vision