WE ASKED ... YOU RESPONDED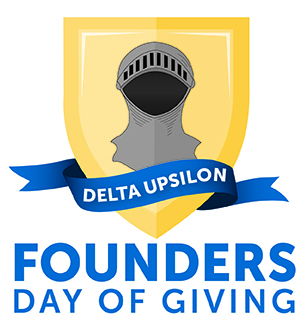 The third annual Founders Day of Giving was a resounding success thanks to the many DU alumni, undergraduates, parents and friends who came together in support of the Delta Upsilon Educational Foundation. Building better men for a global society happens one young DU at a time, but not without our Annual Loyalty Fund donors each and every year. Thank you for investing in today's young leaders with your support of the Delta Upsilon Educational Foundation!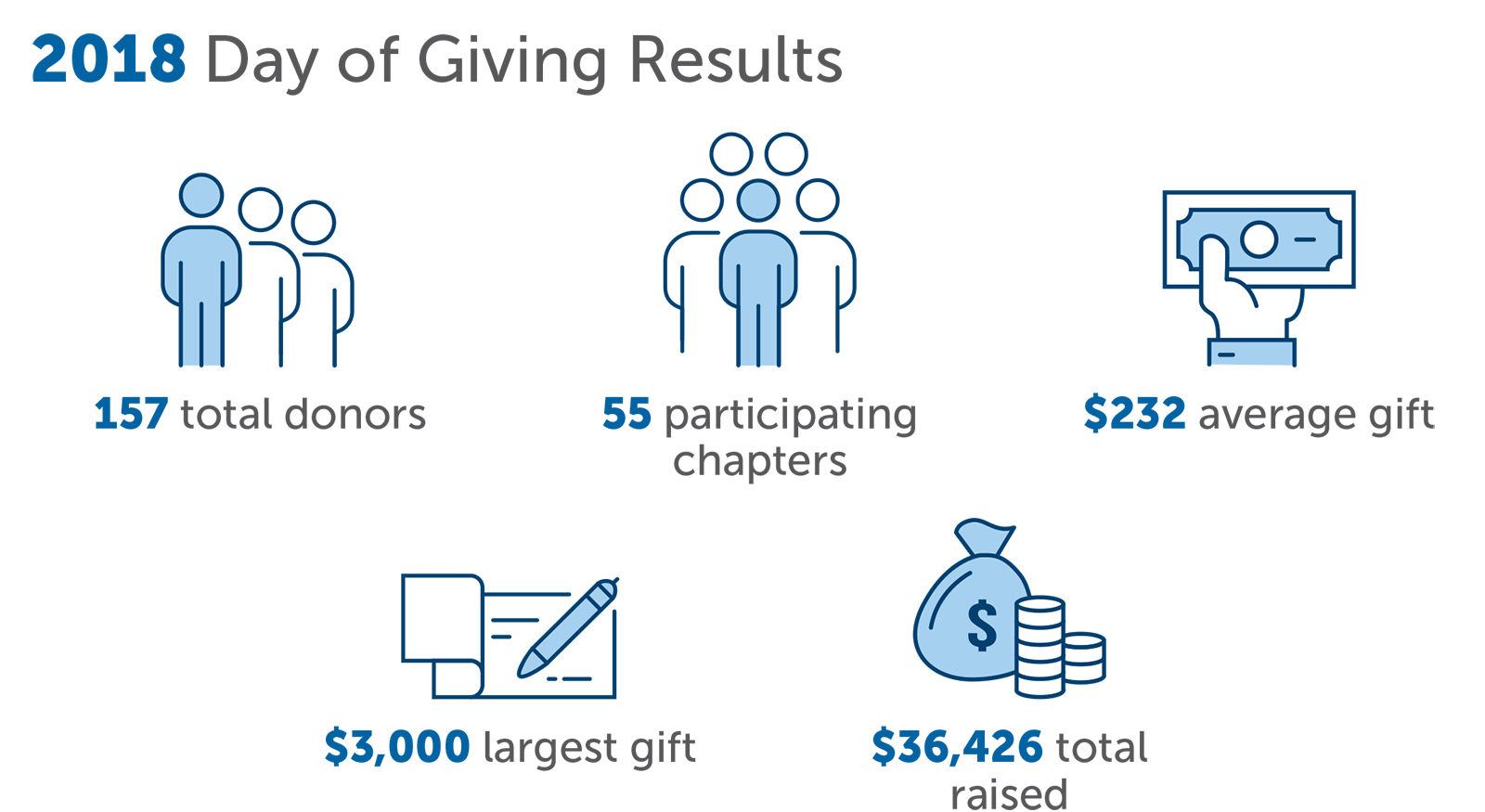 Miss your chance to get on the donor list for fiscal year 2019?
Give to the Annual Loyalty Fund online at deltau.org/give by June 30, 2019, to ensure your name appears next to your chapter brothers on this year's donor list.
The Delta Upsilon Educational Foundation turns your generous gifts into immediate student and volunteer impact through our award-winning educational programming. Here's a snapshot of how our donors—including those who supported the 2018 Founders Day of Giving—are helping build better men in swift and meaningful ways across North America.
Thanks to you ....
64 Chapter Presidents
learned how to lead their peers at the Presidents Academy in January
410 Chapter Officers
examined critical best practices at Regional Leadership Academies in February
14 Local Advisors
discussed student coaching techniques at the Advisor Academy in February
20 Delta Upsilon Leaders
learned the true meaning of service during the Global Service Initiative in Jamaica
145 Chapter Leaders
at Indiana, Oregon State and Seton Hall built personalized chapter plans at Building Better Men Retreats already this year