ANNUAL LOYALTY FUND
Members who give annually to the DUEF are recognized through our Annual Loyalty Fund
Annual Loyalty Fund Giving Clubs
Delta Upsilon is pleased to recognize donors who reach certain annual giving levels with membership in Giving Clubs. All gifts received within the fiscal year are credited to Club memberships. The following gift levels are recognized:
$50+.............Loyalty Club

$100+...........Sapphire Blue Club

$250+ ..........Old Gold Club

$500+...........President's Club

$1,000+ .......Founders Club

$2,500+........Scales of Justice Club

$5,000+........Non-Secret Club

$7,500+........Seven Stars Club

$10,000+......Global Impact Club

$15,000+......Cornerstone Club

$20,000+......Coat of Arms Club

$25,000+......Men of Merit Club

$50,000+......Old West College Club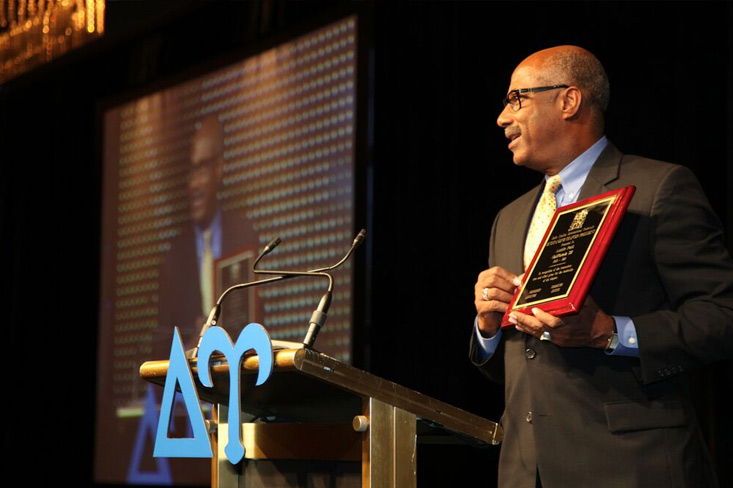 President's Club
The President's Club is the Foundation's oldest and foremost giving club. Established in the early 1970s by then-Fraternity President W. D. Watkins, North Carolina '27, the President's Club recognizes those giving leaders of the DUEF who have given a total of $500 or more in a fiscal year through the annual appeal. The names of all President's Club members are listed additionally in the annual report. More information on the President's Club can be found on this website. In addition, the members of the President's Club also receive a special President's Club lapel pin.
Consecutive Giving
Recognizes all donors who have given consistently to the annual appeal for 25 or more consecutive years.
The Top Ten Chapters
Each year the "Top Ten Chapters" list is compiled to recognize the chapters who have given the most money, and those that had the most number of donors in a fiscal year.