Delta Upsilon is headed back to Bucknell in fall 2018. The International Fraternity and our Bucknell alumni are dedicated to the long-term growth and development of the chapter. You can help us achieve our goals.
An integral component to the success of a recolonized Bucknell Chapter is the personal development of the chapter members. By developing men who know how to lead, can succeed in the classroom, and understand DU's operations and policies, the chapter will lay a foundation for success.
THERE ARE THREE WAYS YOU CAN SUPPORT THE BUCKNELL CHAPTER
Chapter Legacy Plan
This fund through the DU Educational Foundation provides scholarships for Bucknell members to attend 12 DU educational programs each year, sustaining a high-performing chapter.
Gifts are tax-deductible.
Give to the Chapter Legacy Plan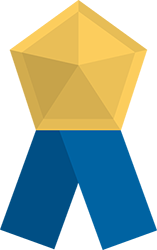 Scholarship Fund
The Bucknell Development Office will manage funds to provide academic scholarships to Bucknell DUs.
Gifts are tax-deductible.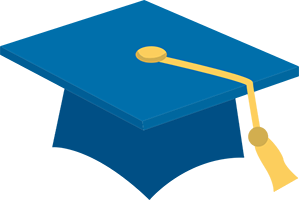 Demosthenean Club
Gifts will help the Bucknell Alumni Chapter operate and hold events such as Reunion Weekend.
Gifts are not tax-deductible.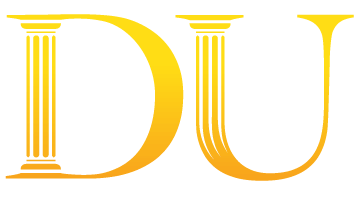 We are DU!
Delta Upsilon is the world's oldest non-secret, non-hazing fraternity. With the mission of Building Better Men, our aim is to provide a modern fraternity experience for today's college student that equips him to be successful in all areas of life.
Mission & Vision