Delta Upsilon offers FreeWill Service to all members
Delta Upsilon International Fraternity and the DU Educational Foundation are pleased to introduce a new and complimentary resource for DU alumni that can help you tackle an important resolution of your own: protecting the people you love by creating a legal will.
No matter your age or income, establishing a will is an important step in protecting your legacy for the people and causes you love. And Delta Upsilon has recently partnered with FreeWill—an award-winning resource supported by experts in law, design, and philanthropy —enabling you to create your own will on-line in less than 20 minutes. Since we have launched in January, over 100 DU alumni have taken advantage of this great service.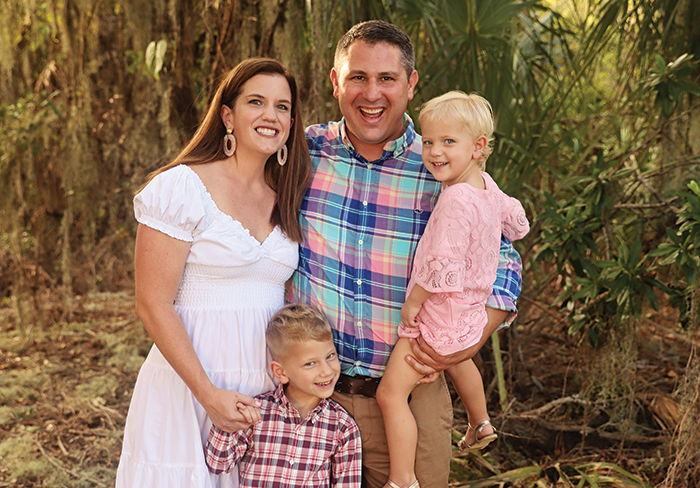 "Figuring out how to start creating an estate plan can be stressful. With a growing family, I knew I could no longer put it off. My wife and I found FreeWill to be an easy and helpful tool to start this process. Having our will completed has brought us peace of mind. Megan and I are also excited to now have legacy gifts in place at Delta Upsilon and other organizations that have made significant impact on our lives."

Andrew Martin, Washington State '05
Delta Upsilon hops you will consider joining alumni like Brother Martin as a member of the Foundation's Heritage Circle by documenting your own estate gift to Delta Upsilon. Regardless of the beneficiaries you choose through your process, FreeWill is a complementary and simple way to create a legal will to ensure your legacy.
Most common ways to Join the Heritage Circle

Charitable Bequest
Include language in your will or living trust that leaves cash, securities, property or a percentage of your estate to the Delta Upsilon Educational Foundation.

Retirement Plan Beneficiary
Name the Delta Upsilon Educational Foundation as a beneficiary of your 401(k), IRA or other retirement plans.

Life Insurance Policy
Name the Delta Upsilon Educational Foundation as the owner and/or beneficiary of a life insurance policy.3 Placeholder Content