Delta Upsilon welcomes new Staff
June 20, 2023 - Delta Upsilon International Fraternity welcomes four brothers to the International Fraternity staff. CJ Gibson, Western Illinois '21, and Matthew Panzano, Florida '11, both serve as Directors of Chapter Development. Russell Briggs, Boise State '23, and Thomas Valenti, Boise State '22, serve as Leadership Consultants.
Gibson joined staff early May 2023 after graduating with his master's degree from Eastern Illinois University. As an undergraduate at Western Illinois University, Gibson served his Delta Upsilon chapter as Vice President of Academic Success and Standards, Vice President of Finance and Chapter President. On the International Fraternity level, he served as a member of the Undergraduate Advisory Board (UGAB) and as an IHQ summer intern. At the 2021 Leadership Institute, Gibson was named DU's Distinguished Undergraduate, the top award the Fraternity gives to an undergraduate member. As Director of Chapter Development, he assists Delta Upsilon chapters and advisors with operations support.
Panzano began his role in late May 2023. He has a passion for education, holding an undergraduate degree in anthropology and history, as well as a Master's degree in secondary education. He is a former high school geography teacher for Orange County Public Schools and former Executive Director of the Monticello Academy in Orlando, Florida. He is also the former Chief of Program Success for Ray Dass Learning, a company that focuses on helping 9th-11th grade students obtain National Merit Scholarships. Panzano was recognized as the 2021 Teacher of the Year. In addition to his role with DU where he will assist chapters and advisors with operations support, he also serves as a Global Education Ambassador for Education First, an association that hosts the Global Leadership Summit for high school students each year in Europe.
Briggs began his role as Leadership Consultant in June 2023 following his graduation from Boise State with a degree in mechanical engineering. While at Boise State, he served Delta Upsilon's Boise State Chapter as President and Vice President of Recruitment. He also served as an Undergraduate Director on the International Fraternity's Board of Directors during the 2022-2023 academic year. As a Leadership Consultant, he will spend the 2023-2024 academic year managing the Fraternity's expansion efforts by recruiting and setting up new chapters. He will also travel North America to provide support to existing DU chapters.
Valenti joined the IHQ team in April 2023 and is a December 2022 graduate of Boise State University with a degree in marketing. While at Boise State, he served Delta Upsilon's Boise State Chapter as Vice President of External Relations. Like Briggs, Valenti will spend the the next year traveling North American to manage the Fraternity's expansion efforts and assisting existing DU chapters.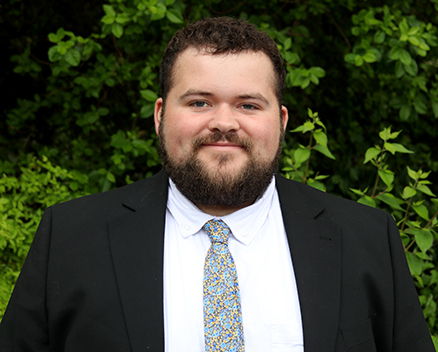 CJ Gibson
Western Illinois '21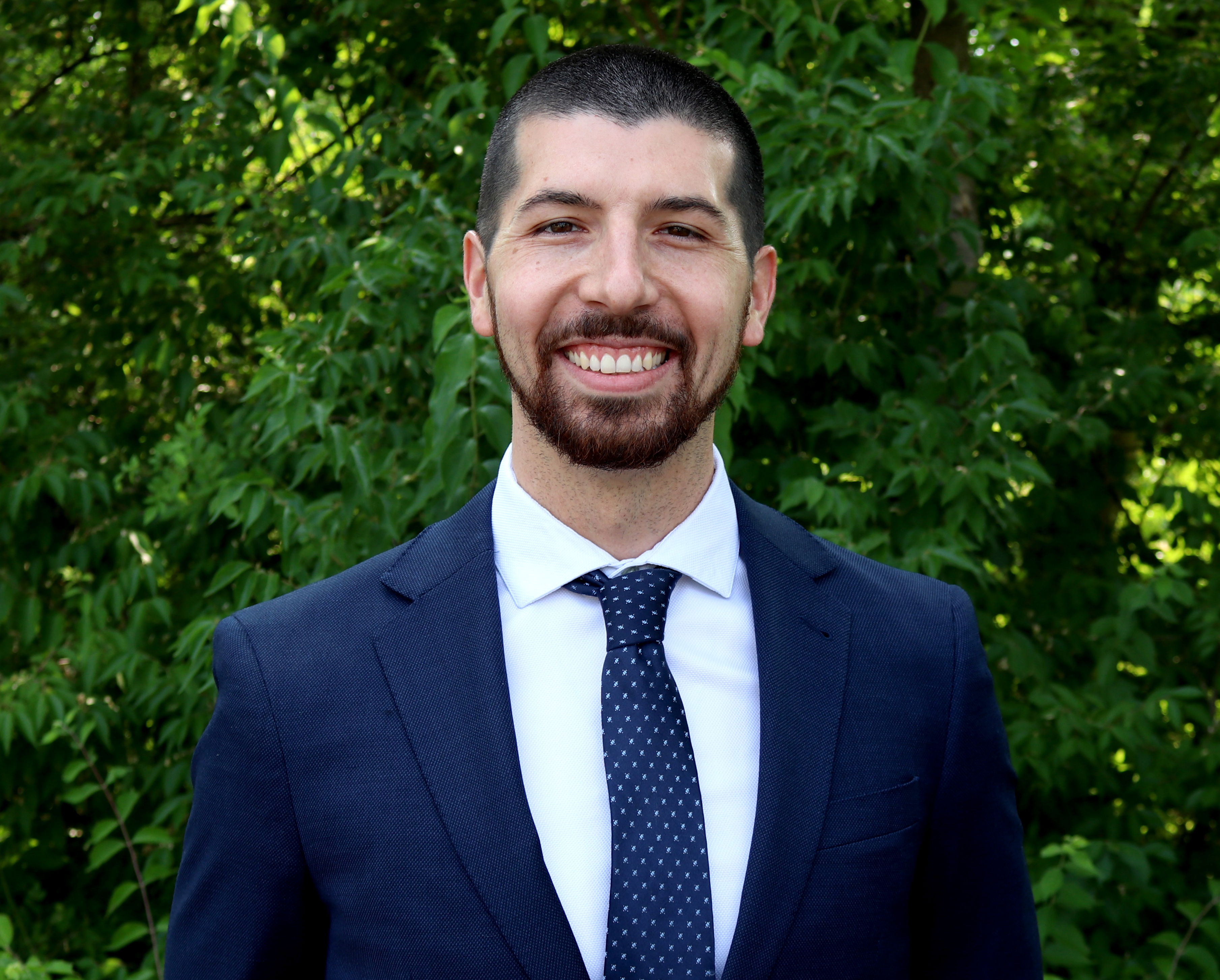 Matthew Panzano
Florida '11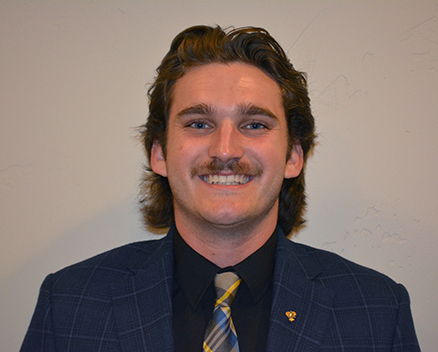 Russell Briggs
Boise State '23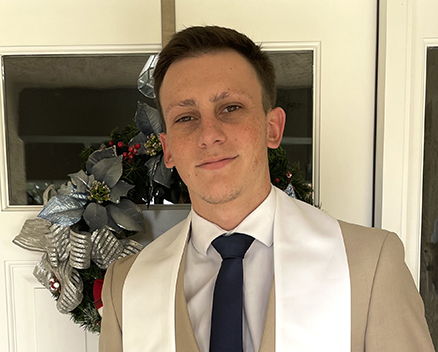 Thomas Valenti
Boise State '22