DU Staff and Volunteers Recognized by AFA
Five individuals who serve Delta Upsilon as staff or volunteers were recognized by the Association of Fraternity/Sorority Advisors during the association's annual meeting in December 2017.
These awards recognize individuals for their contributions to the interfraternal community and to AFA. The Jack L. Anson and Robert H. Shaffer Awards are two of AFA's top three individual awards. Congratulations to each award recipient!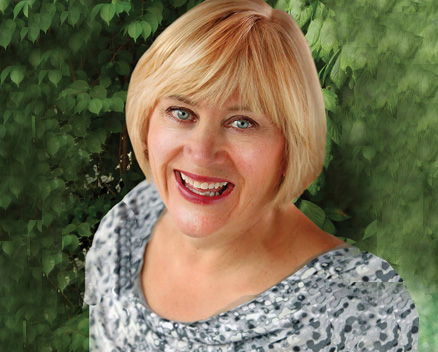 Jack L. Anson Award: Kaye Schendel
The Jack L. Anson Award is presented annually to an individual who is not employed by a college or university and has demonstrated long-term commitment to the fraternity movement beyond his/her respective organization. Kaye has served on the DU staff as Director of Global Initiatives since 2012. In this role, she has developed the Global Service Initiative and Project Jamaica Programs into award-winning, impactful initiatives. She has led more than 25 GSI trips, as well as more than 25 Project Jamaica trips where she works with campuses and organizations to model the GSI experience for their students. Kaye is a past national president for her sorority, Sigma Sigma Sigma, and currently serves as president of the Center for Fraternity and Sorority Research. In 2011, she received DU's Dr. August White, III Award for Civic Engagement and Service.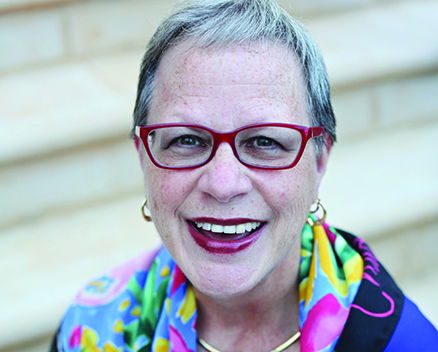 Robert H. Shaffer Award: Mindy Sopher
The Robert H. Shaffer Award recognizes individuals in the field of higher education who have demonstrated a long-term commitment to fraternities and sororities. In her more than 30-year career, Mindy has made an indelible impact on the interfraternal community. She has worked on three different campuses, making long-term mentoring relationships with her students and colleagues at each. As a chapter advisor for Delta Upsilon's North Carolina State Chapter, Mindy has played an instrumental role in its success following its re-chartering in 2004. She has also facilitated numerous DU programs, including the 2017 Leadership Institute. Mindy is a 2008 recipient of Delta Upsilon's James B. Conant Award of Merit in Education & Service.

Sue Kraft Fussell Distinguished Service Award
The Sue Kraft Fussell Distinguished Service Award recognizes those who have exhibited outstanding achievements in one or more of the following areas: service to AFA; programming and/or service that reaches beyond the recipient's campus/organization; development and research activities; and/or service to the college and fraternity/sorority communities.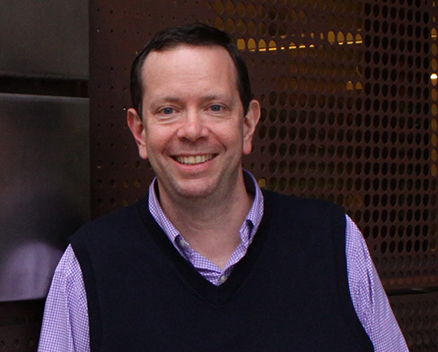 Dr. Jason Kilmer, Washington '91
Dr. Jason R. Kilmer, Washington '91, is known in the interfraternal community for his research in prevention and education. At the University of Washington, Jason splits his time between the Department of Psychiatry & Behavioral Sciences and Health & Wellness in Student Life. Through his work with Pi Kappa Phi, Jason has helped to implement and facilitate the Alcohol Skills Training Program (ASTP), a program now in use by a number of organizations.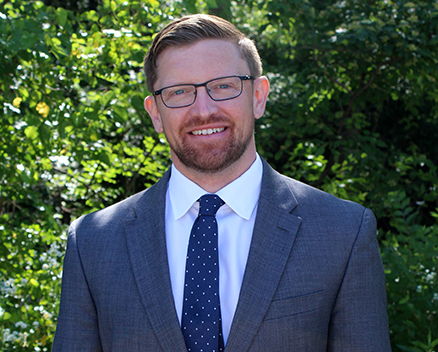 Noah Borton
Noah has served DU since 2011 as the Senior Director of Educational Programs. In his role, he has developed or advanced Fraternity programming including the Associate Member Education Program, Delta Upsilon Emerging Leaders Experience, Membership Outcomes Assessment, and more. Prior to joining the DU staff, Noah was a campus professional at Eastern Michigan University. Noah has served on the AFA Board of Directors and is currently co-editor if its Perspectives magazine.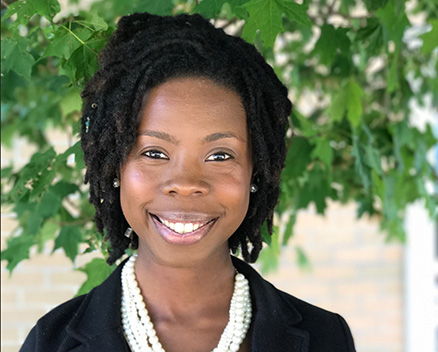 Veronica H. Moore
Joining the DU staff in 2017, Veronica serves as Director of Educational Programs where she oversees the implementation and planning of Delta Upsilon educational programs. She also serves the North-American Interfraternity Conference staff as its Director of Emerging & Culturally-Based Fraternal Initiatives. Prior to these roles, Veronica was the Associate Director of Student Activities at Temple University. Veronica made AFA history by becoming the first African American elected to serve as the AFA President. She has also served the AFA Foundation and as an AFA Region 1 Director. In 2014, she was the recipient of DU's William H.P. Faunce Interfraternalism Award.