Current Expansions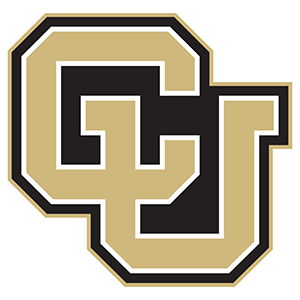 Delta Upsilon is back at the University of Colorado Boulder! Fraternity staff members have been on campus since late August 2019 to promote Delta Upsilon and recruit Founding Fathers into the group. In addition to informal recruitment efforts, Delta Upsilon took part in the university affiliated IFC recruitment, and as of Oct. 10, the Colorado Colony has 15 members and six advisors, with recruitment efforts still ongoing. This marks DU's first time back on campus since 1997. Associate members have already been busy with brotherhood events, including hiking and dinners together.
If you know unaffiliated men at CU Boulder and would like to recommend them for membership, please contact colorado@deltau.org. If you are interested in serving as an advisor for the colony, contact Expansion & Development Director Hayden Rahn, Oregon '16, at rahn@deltau.org.
Future Expansions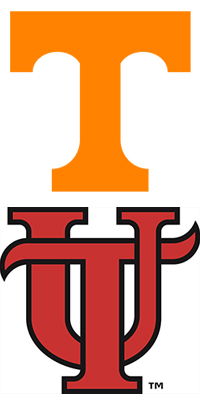 The Fraternity is proud to announce it has been selected to expand at The University of Tennessee, Knoxville during the 2021-2022 academic year, as well as The University of Tampa in 2022-2023. This will mark the return of DU's Tennessee Chapter, which has been closed since 1996, and the first time it has had a presence at Tampa.
Delta Upsilon is also currently in conversations with the following institutions regarding possible expansions: University of Delaware, University of Minnesota, University of Nevada-Reno and University of North Carolina-Wilmington. If you are interested in learning more about these efforts or volunteer opportunities with Tennessee and Tampa, contact Expansion & Development Director Hayden Rahn, Oregon '16, at rahn@deltau.org. Alumni support is a critical component of many campus' expansion decisions, so please let us know if you would be interested in supporting groups on these campuses.
While Delta Upsilon has not yet begun conversations or set timelines to return to the following campuses, we would like to note that within the terms of the chapters' closures, there are agreements to return to University of Kansas, North Carolina State University, University of Washington and Washington State University whenever the time is mutually beneficial for DU and the university. The Fraternity will provide updates on each campus once conversations begin.