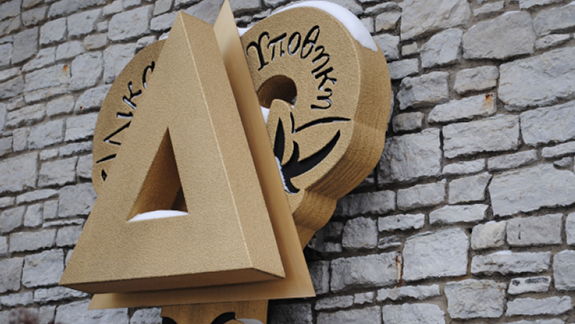 Dec. 20, 2019 - Happy Holidays from Delta Upsilon! In observance of the holiday season, DU's International Headquarters will be closed starting Dec. 20 at 3 p.m. EST through Jan. 1. During this time, staff will monitor email and voicemail, but understand response may be delayed. The office will reopen Jan. 2.
If you need assistance making a year-end gift to the DU Educational Foundation, staff is available and happy to provide support.
To make an online gift please click here.
If you would like to make a gift over the phone or need assistance making a gift, a stock gift or an IRA transfer, please call Director of Advancement Colin Finn at (312) 505-8698.
Any gift received via mail and postmarked by Dec. 31 will be counted toward your year-end giving. Thank you for your ongoing support of Delta Upsilon.
If you are reporting an incident, please complete the Incident Report Form or email Director of Loss Prevention Dr. Sara Jahansouz Wray at wray@deltau.org or Associate Executive Director Karl Grindel at grindel@deltau.org.
Thank you for helping DU have a wonderful 2019! We wish you and your family a happy and healthy 2020.