Jana Anderson
Director of Operations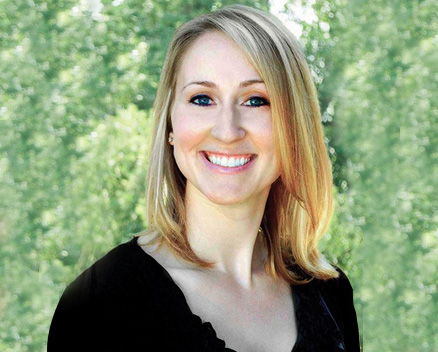 317-875-8900 ext. 200
Contact for: Address updates, membership lists, associate member pins, membership cards/certificates, chapter finances, database management
The current, longest tenured employee of Delta Upsilon, Jana joined the Delta Upsilon team in 2006. As the Executive Assistant, Jana ensures the successful running of day-to-day operations of the office. She wears many hats as she is responsible for address updates and upkeep of the Fraternity's lists, labels, certificates and membership records.


EDUCATION
Indiana University Purdue University – Indianapolis, 2007


HOBBIES
Jana loves to do anything relaxing outdoors, as well as gardening, yoga, cooking/baking, and spending time with her husband (a DU) and two young children.
We are DU!
Delta Upsilon is the world's oldest non-secret, non-hazing fraternity. With the mission of Building Better Men, our aim is to provide a modern fraternity experience for today's college student that equips him to be successful in all areas of life.
Mission & Vision