Katherine Pezzella
Senior Director of Chapter Development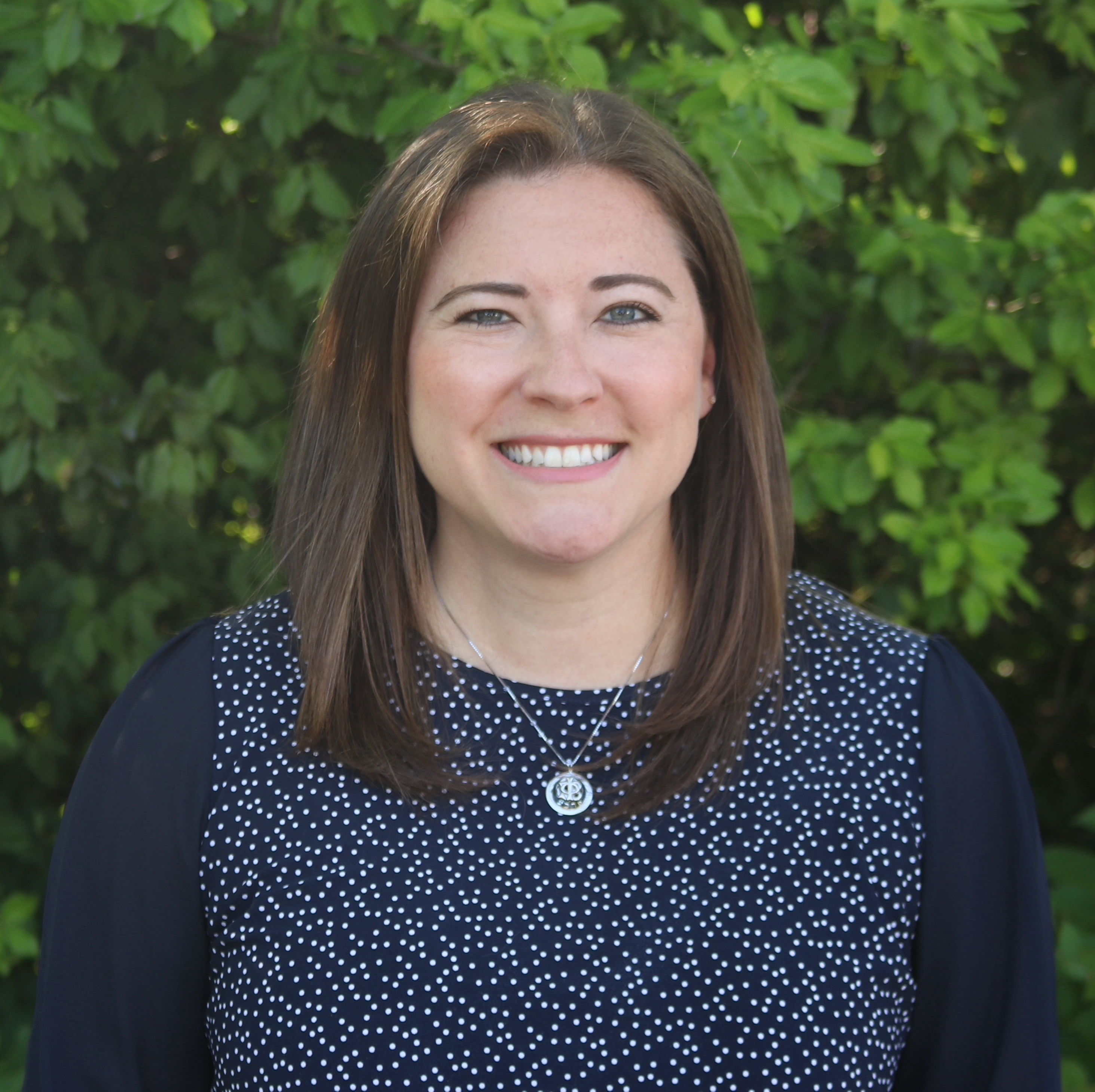 317-875-8900
Contact for: Individual and chapter investigation and conduct process, Loss Prevention, Men of Merit, Chapter Excellence Plan (CEP), Associate Chapter development, liability insurance billing
Katherine joined the Delta Upsilon staff in February 2022 as Director of Chapter Development. In this role, she manages the individual and chapter investigation and conduct process, Loss Prevention, the Men of Merit Chapter Standards Program, Chapter Excellence Plan (CEP), and the development of all Associate Chapters.
Katherine comes to Delta Upsilon with an extensive background in Fraternity and Sorority Life both as a professional and a volunteer. She most recently served as the Director of Fraternity & Sorority Life at Quinnipiac University. Formerly, she worked at Northwestern University, the College of Charleston, and the University of Maine. Katherine has taken on an interfraternal leadership role by serving as a Regional Director for the Association of Fraternity/Sorority Advisors. A member of Gamma Phi Beta, she has also served her organization in numerous local and international volunteer roles.
Through her professional and volunteer involvement, Katherine has earned many honors, including, but not limited to, Colgate University's Alumnus/a of the Year Award at FSL Awards 2021, the United Way of Greater New Haven's Live United Award 2018, the Quinnipiac Student Affairs Bright Idea Award, 2020-2021, and the Quinnipiac Student Affairs Excellence in Professional Service Award, 2018-2019.
In addition, Katherine has been a longtime supporter of Delta Upsilon. She has served as a facilitator for Presidents Academy since 2017.
Education
Colgate University, 2009
Harvard University, M.Ed. in Higher Education
Hobbies
Katherine loves to travel, dance, hike and cook. She has continued to take dance classes weekly. Fun Fact: she has danced on stage at Disney World and hiked a glacier!
We are DU!
Delta Upsilon is the world's oldest non-secret, non-hazing fraternity. With the mission of Building Better Men, our aim is to provide a modern fraternity experience for today's college student that equips him to be successful in all areas of life.
Mission & Vision