KODY ROTHER TO JOIN STAFF AS DIRECTOR OF EDUCATIONAL PROGRAMS
Delta Upsilon is pleased to announce Kody Rother, North Dakota '09, will join the staff. He will become a part of the Educational Programs team as Director of Educational Programs.
This new position will enhance service opportunities for members, further local community engagement and increase chapter development support through Building Better Men Retreats. The role will focus on creating and supporting local, regional, national and international service and philanthropy efforts and Building Better Men Retreat planning. He will also provide assistance for chapter services programs and chapter support.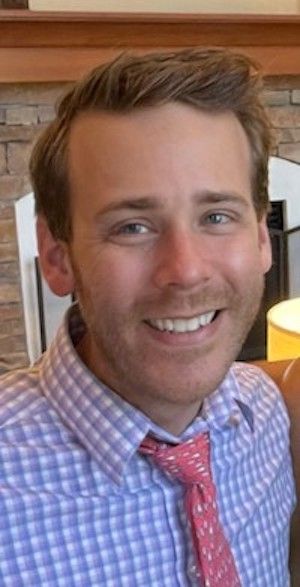 "Kody has contributed to Delta Upsilon in countless ways throughout his time as a volunteer, and we are excited he will now take the step to become a part of our staff team," said Delta Upsilon Executive Director Justin Kirk, Boise State '00. "His ability to connect with students while creating a purposeful and challenging educational environment will be an important skill for this new role."
In Kody's volunteer efforts for DU he has served as a facilitator, or lead facilitator, for Presidents Academy, Regional Leadership Academy, DU Emerging Leaders Experience and Building Better Men Retreats; and is serving on the Men of Merit and Judicial Committees. At the 2021 Leadership Institute he was the recipient of the Chairman's Award as the Outstanding Alumni Volunteer of the Year.
Kody has an extensive background working in higher education. He most recently served as the Assistant Dean of Students at Butler University. Prior to that he held positions working in student conduct, housing and fraternity/sorority life at Roanoke College and IUPUI. Kody was also an active member of professional associations and organizations. He served as a lead facilitator for the I-LEAD program for the Associations of College Unions International. He facilitated IMPACT for the North American Interfraternity Conference. He also participated in the Gehring Academy.
Kody earned both his bachelor's degree and master's degree from the University of North Dakota and served the chapter as the North Dakota Chapter President. He will start Feb. 7.