Leadership Institute 2017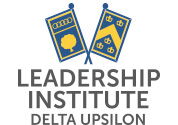 Delta Upsilon welcomed nearly 350 brothers to Milwaukee, Wisconsin, and the Hilton Milwaukee City Center for the 2017 Leadership Institute Aug. 3-6. LI is the Fraternity's largest event of the year with focuses on DU business, educational programming, award presentations, brotherhood and fun.
On the pages that follow, re-live the 2017 Leadership Institute as we highlight our award recipients, programming, and more.
MARK YOUR CALENDARS FOR LI 2018 IN SCOTTSDALE, ARIZONA, JULY 26-29.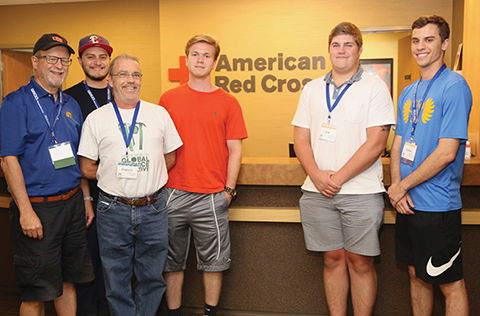 Those arriving to LI early had the opportunity to attend a Regional GSI event with the American Red Cross. Participants assembled Home Fire Campaign signs for an upcoming canvassing event and called almost 400 households to see if they needed updated smoke detectors.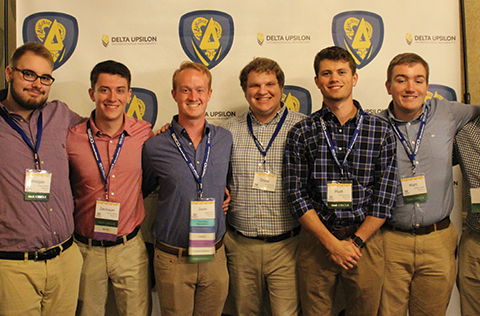 Wichita Chapter brothers enjoyed the Welcome Reception.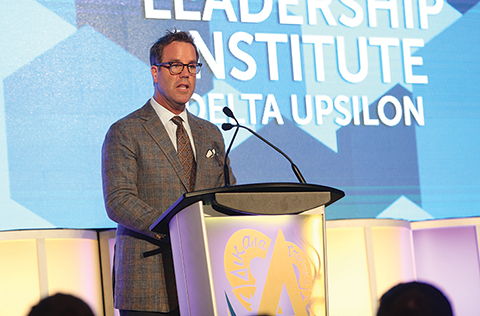 LI 2017 officially kicked off with a Welcome Reception and Opening Session. International Fraternity Board Member Thomas Durein, Oregon State '92, served as the emcee throughout LI 2017.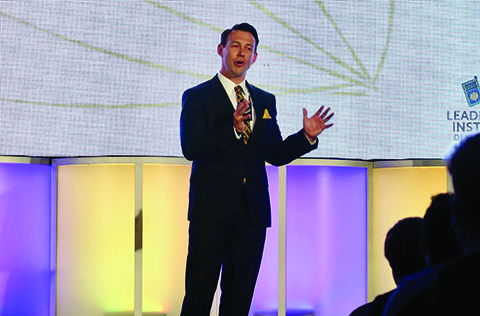 Executive Director Justin Kirk, Boise State '00, gave the annual State of DU Address during the Opening Session. For a highlight of the statistics he shared, see pages 4-5.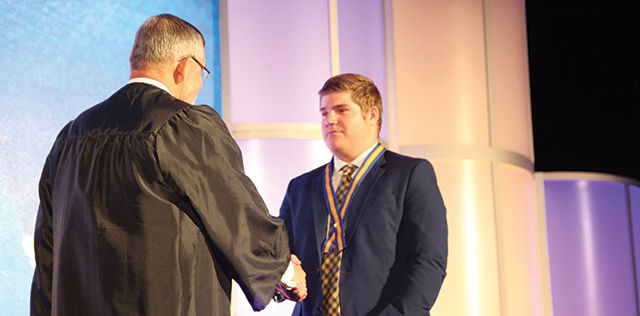 DU welcomed Joseph Berg, Carthage '20, to the Fraternity Friday morning. Each year, the Model Initiation serves as an example of how the Initiation should be performed and as a moment of reflection upon the promises made during Initiation.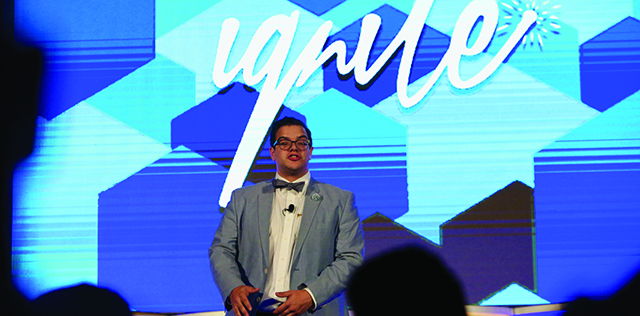 The IGNITE Series returned to LI in 2017 and gave members the chance to share their ideas, stories or message in a TED Talk-like presentation. William Tavel, Western Reserve '17, was one of five undergraduate or alumni brothers to speak.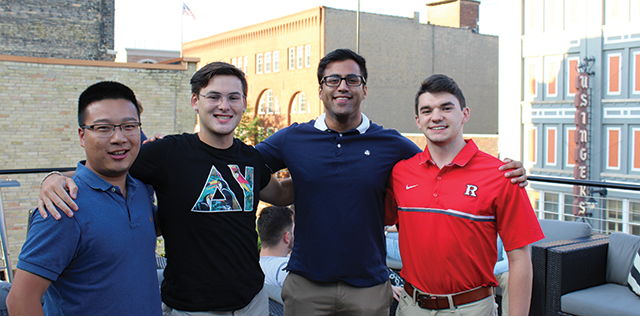 Friday evening, attendees visited Evolutions MKE for a night of ping pong, arcade games, giant Jenga and brotherhood.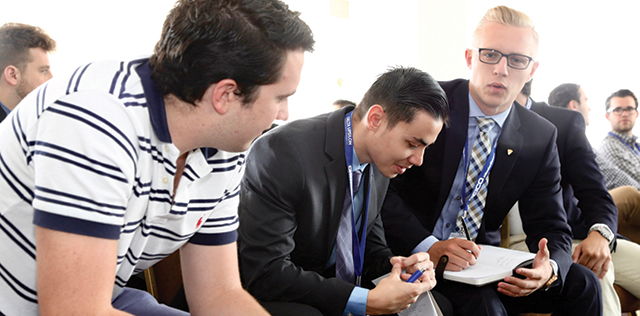 More than 40 educational sessions were held during LI, giving brothers the opportunity to learn about topics including mental health, team building, DU history and Ritual, hazing prevention, chapter operations, the Membership Outcomes Assessment, advising, and more.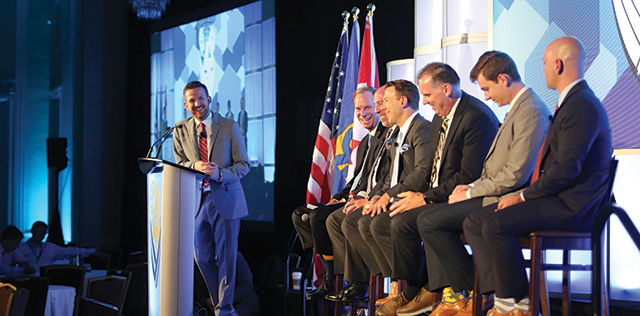 The Vision for the Future Panel brought together men with a variety of perspectives on how to best navigate the constantly evolving higher education environment. The panel discussed how DU is working to shape the next successful chapter in the Fraternity's history.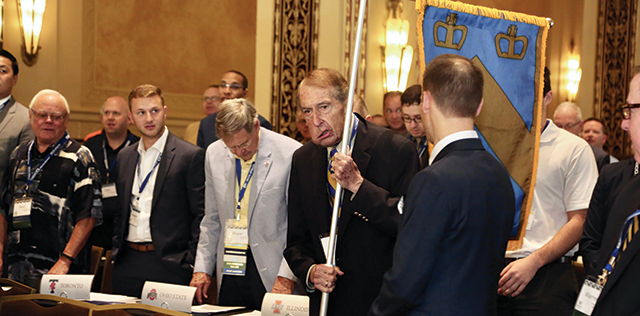 As the most senior member in attendance, Edwin T. Mosher, San Jose '52, had the privilege of carrying in the Assembly Bannerette during the Assembly of Trustees.