Noah Borton
Senior Director of Educational Programs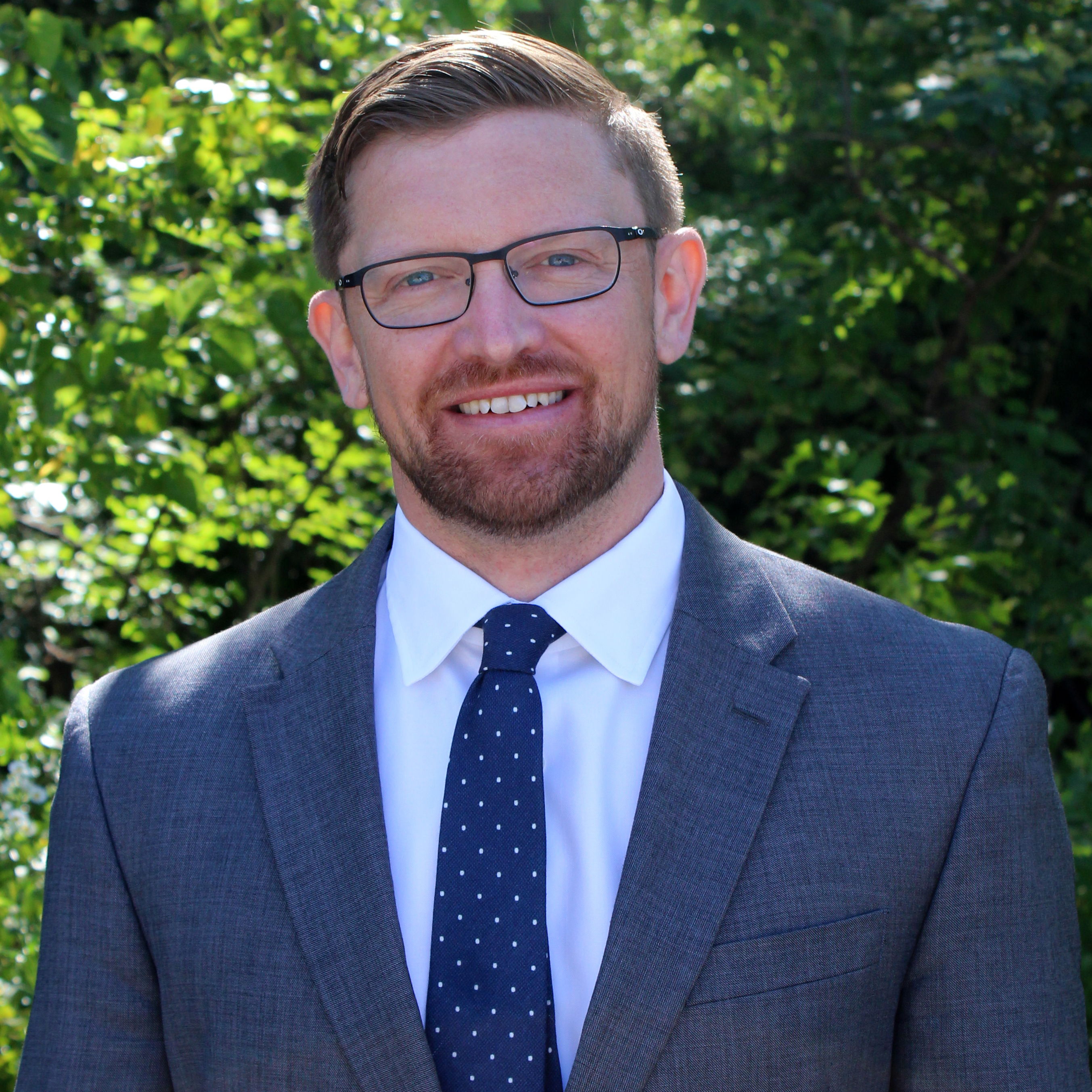 317-875-8900 ext. 206
Contact for: Educational programs/materials, Building Better Men Retreats
Noah joined the Delta Upsilon staff in 2011 as our Senior Director of Educational Programs. In his role, Noah is responsible for the implementation, coordination and execution of all of the Fraternity's educational programs.
Noah brings unique experience to his position, previously serving as the Coordinator for Greek Life and Leadership Programs at Eastern Michigan University. He is a member of the Association of Fraternity/Sorority Advisors, and currently serves as the organization's president. He has previously served AFA on its board of directors from 2014-2016 and as a co-editor of AFA's Perspectives magazine.
In 2013, Noah received the Essentials Award from AFA and was and named the association's Volunteer of the Year in 2014. In 2017, AFA honored him with a Sue Kraft Fussell Distinguished Service Award. In 2006, he received the Eastern Michigan University Gold Medallion for Student Organization Advisor of the Year.


EDUCATION
University of Southern Utah, 2000
University of Michigan, 2005, M.A., Higher Education Administration
HOBBIES
Noah's hobbies include traveling, Crossfit and Michigan football.
We are DU!
Delta Upsilon is the world's oldest non-secret, non-hazing fraternity. With the mission of Building Better Men, our aim is to provide a modern fraternity experience for today's college student that equips him to be successful in all areas of life.
Mission & Vision