Seton Hall Expansion
Coming spring 2018
Leave your Legacy
at Seton Hall University
Delta Upsilon is excited to join the Seton Hall University fraternity/sorority community in spring 2018. This will mark the first time DU has had a chapter/colony at Seton Hall.
We believe DU's Four Founding Principles closely align with Seton Hall's mission and values. As an institution, Seton Hall values global service and developing all students into well-rounded leaders. Delta Upsilon's mission is Building Better Men, and we have dedicated ourselves to creating a 21st Century fraternity experience that prepares our members to succeed in an ever-growing global society.

We are excited for Delta Upsilon and our members to leave our mark on Seton Hall and the South Orange, New Jersey, community.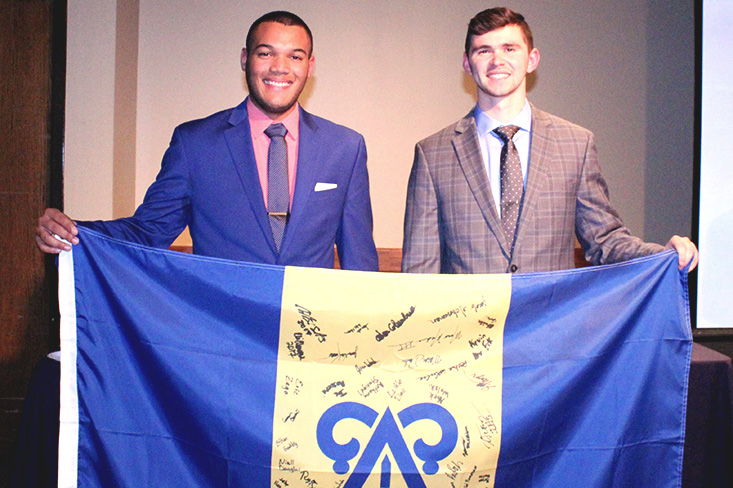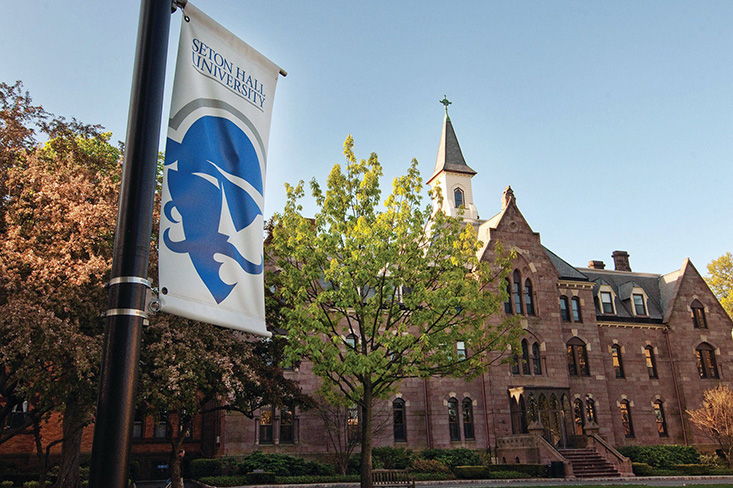 The Expansion Process
Delta Upsilon Leadership Consultants will be on campus in December 2017 to participate in the IFC Showcase and let the campus community know more about Delta Upsilon. Recruitment efforts will officially begin in January 2018. During the colonization process, the Leadership Consultants will host information sessions, be present on campus, meet with other student groups and more. They will recruit the Seton Hall Colony's Founding Fathers and prepare the group for success in Delta Upsilon.
If you have questions about the Seton Hall expansion, email setonhall@deltau.org.
If you know a student attending Seton Hall who you would like to recommend to DU, please complete our online referral form.
Connect with DU's Seton Hall Colony on social media
Follow the colony's progress, learn about upcoming recruitment events and more by following the Seton Hall Colony on social media.
Why Du?
Delta Upsilon is the world's oldest non-secret, non-hazing fraternity. We believe that if we want our brothers to live our mission of Building Better Men and by our founding values and principles, why would we keep any of that a secret? In Delta Upsilon, you are able to tell the world exactly what your membership means, then prove it through your actions.