BuckNell Expansion
Back to Bucknell: fall 2018
Back to Bucknell
Delta Upsilon is honored to return to the Bucknell University campus in fall 2018!
With the support of our Bucknell alumni, DU is poised to create a 21st Century fraternity experience to campus that prepares members to succeed in an ever-growing global society. We believe our mission of Building Better Men complements Bucknell's mission to "educate students for a lifetime of critical thinking and strong leadership characterized by continued intellectual exploration, creativity and imagination."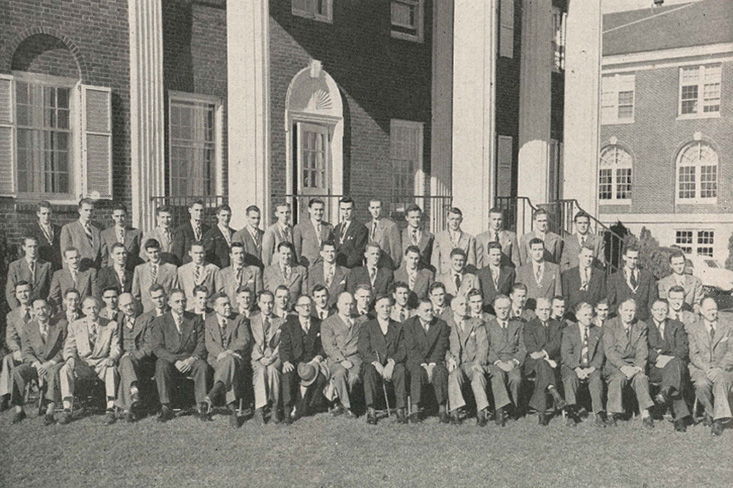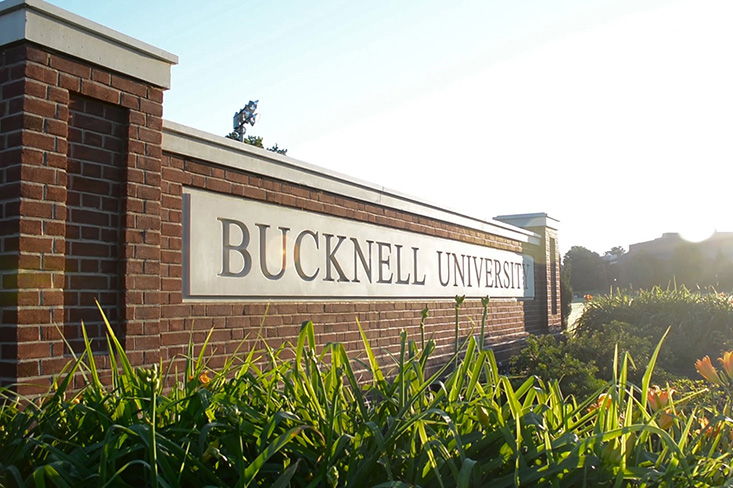 The Expansion Process
Delta Upsilon Leadership Consultants will arrive on campus in the fall to let the Bucknell community learn about DU by hosting information sessions, being present on campus, meeting with other student groups and more. They will recruit the group's first members and prepare them for success in Delta Upsilon. Once the group is established, it will officially become a colony and work toward the goals for rechartering.
If you have questions about the Bucknell expansion, email bucknell@deltau.org.
If you know a student attending Bucknell University in the fall you would like to recommend to DU, please complete our online referral form.

Alumni Engagement
The new Bucknell Colony will benefit from a dedicated alumni base committed to making the colony a success. These men are not only fundraising for a new chapter house, they will volunteer their time and talents serving as advisors and mentors to their newest brothers.
If you are an alumnus looking to reconnect with DU and the Bucknell Alumni Chapter, visit the alumni chapter's website to learn more.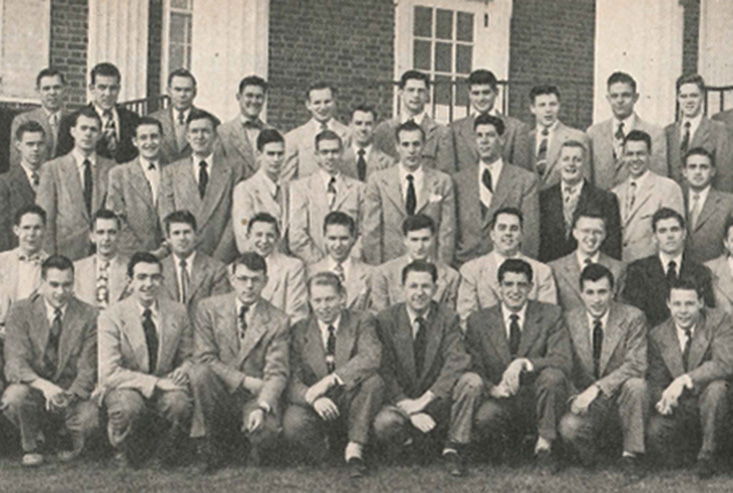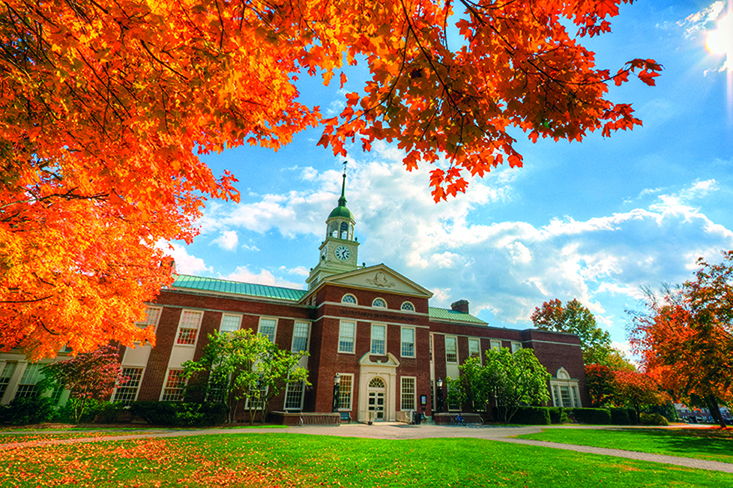 Giving Opportunities
An integral component to the success of a recolonized Bucknell Chapter is the personal development of the chapter members. By developing men who know how to lead, can succeed in the classroom, and understand DU's operations and policies, the chapter will lay a foundation for success. You can help us achieve our goals.

There are three areas in which you can give: Chapter Legacy Plan, Scholarship Fund, Demosthenean Club.
CONNECT WITH DU'S Bucknell COLONY ON SOCIAL MEDIA
Follow the colony's progress, learn about upcoming recruitment events and more by following the Bucknell Colony on social media.
Why Du?
Delta Upsilon is the world's oldest non-secret, non-hazing fraternity. We believe that if we want our brothers to live our mission of Building Better Men and by our founding values and principles, why would we keep any of that a secret? In Delta Upsilon, you are able to tell the world exactly what your membership means, then prove it through your actions.