DONOR RECOGNITION
The DUEF sends a heartfelt thank-you to all of our donors for helping us bring DU's mission to life
Donor Recognition
Delta Upsilon Educational Foundation donors are the lifeblood of the the DUEF. Without the generosity of our brothers, family and friends, we cannot help Delta Upsilon reach its goals. We believe in giving due recognition to all of our donors. In addition to personal thank-yous and the occasional donor gift, we recognize all of our donors in the Delta Upsilon Educational Foundation Annual Report, which exists as a part of each fall issue of the DU Quarterly.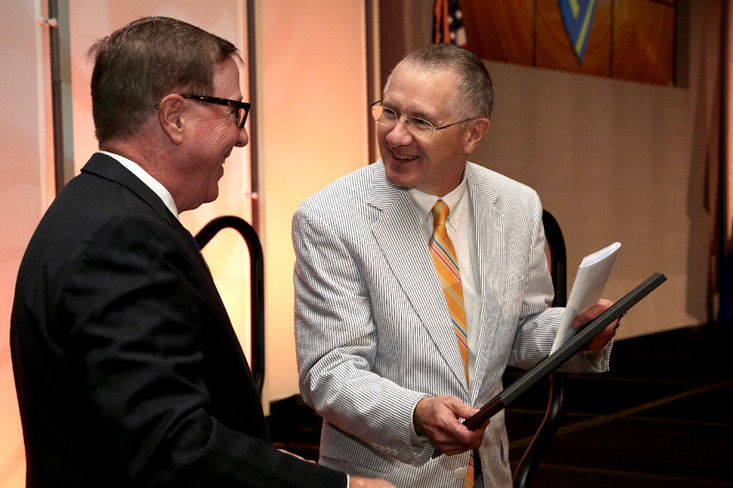 Giving Societies
The DUEF recognizes our donors through various giving societies.
These societies are determined by a number of factors:
amount given, number of years given, and more. For more information about our Giving societies, click below.